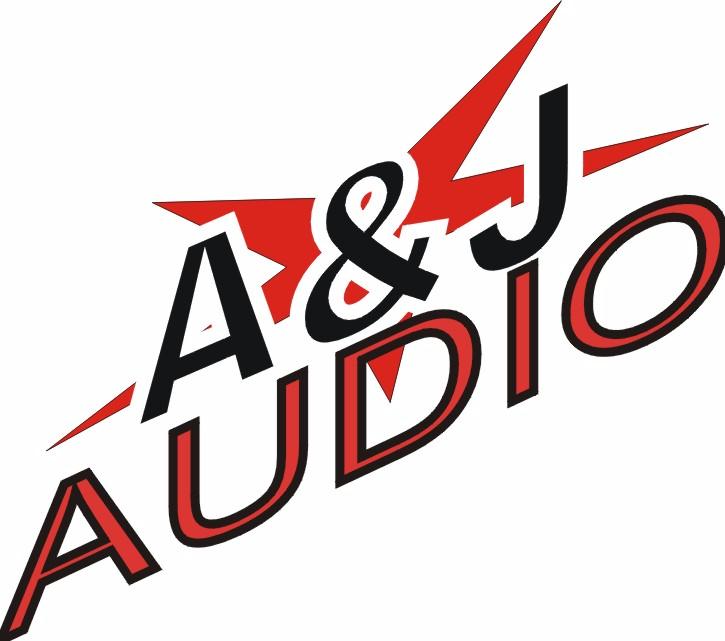 REPAIR SHOP

Corona virus update 01/04/2020
Our repair shop remains open for business at this time
A&J Audio has its own in-house repair workshop, with full test and diagnostic facilities , we also carry a large stock of semiconductors and spares. Specializing in the repair of PA amplifiers, Guitar amplifiers, Solid state or Valve.
MORDAUNT SHORT 309w, 409w, Aviano 9, Aviano 7, Alumni 9.
We have a lot of experience with the Mordaunt short 309w, 409w, Aviano 9, Aviano 7, Alumni 9 active sub woofers, and have repaired many of these units, even for customers as far away as the Netherlands, it seems that these units are no longer being made, however we will continue to offer a repair service for these models.
As an Independent 'Out of Warranty' Repair Centre we are able to cover any make and model of amplifier, subject to parts and availability,. A&J Audio will ensure your repair bill to be affordable where many repair centres would deem the equipment a write off.
After repair we carry out PAT testing as standard , using the latest calibrated test equipment supplied by Megger Ltd.
Unlike some of our competitors we have a contact address and phone number - beware of internet repair companies with no contact details other than an 0845 number what are they trying to hide ?
The following examples show our capability as well as offering some guidance to other engineers attempting to repair the equipment featured, this is a small snap shot of some repairs we have carried out, feel free to email us with your repair enquiry.
Some examples of repair work
KRAMER TP210 XGA over cat 5 transmitter
C Audio RA 3001 1250w Amplifier repair
Mordaunt Short 309W. 150w Active powered sub woofer repair
Peavey CS800X 600w Amplifier repair
JBL EON POWER 15 Speakers repair
Citronic Conquest V12 1200 w amplifier
Mordaunt Short 309W 150w Active powered sub woofer repair
Alto PS4HA 350w+60w Powered speaker repair
Biema W220 Mkk2 Amplifier repair
Peavy Tour 700 amplifier repair
Mordaunt Short MS409W repair Active powered sub woofer repair
Mordaunt Short MS309W repair Active powered sub woofer repair
Gemini GX 350 Powered speaker repair
Re-tube of SVP 350 Video projector
Repair of Gallien Krueger 250 ML Amplifier
Repair of a Fender Blues Deville Valve guitar amplifier
Repair of a Marshall 100w Master Volume Guitar Amplifier
Repair of a Studiomaster 1200D amplifier
Repair of ALTO TS115 TRUESONIC - Powered Speaker
Repair of Ibiza Sound 2000w amplifier
Repair of Peavey Messenger Pro Sub Bass
Marshall 100w+100w EL34 Rack Mount Amplifier
Repair of Mackie SWA 1501 Sub Bass Amplifier unit
Repair of Samson XP510i 2 channel Amplifier
Repair of a Selmer Zodiac valve 100w combo
Repair of 2 Mackie SWA 1501 Sub Amplifiers
Repair of CREST AUDIO VS1100 Tour class amplifier
Repair of Mackie SRM 450 mk1 powered speaker
Repair and restoration of the Maltese Cross Matamp
We hope the above information has been of assistance to those attempting a repair, we add more examples all the time, a lot of work goes into this section of our site from the doing the repairs, photos and answering technical support emails, to keep this a free service we rely on the goodwill of people who benefit and learn from the information supplied.
Please show your appreciation, feel free to make a donation no matter how small to keep this service going.
TELEPHONE (UK) 01803- 392219

TELEPHONE (INT) +44 1803- 392219

Head Office
UNIT ONE
61 WARBRO ROAD
TORQUAY
DEVON
TQ1 3PP
BACK TO HOME PAGE
©2013 A&J AUDIO. All Rights Reserved.