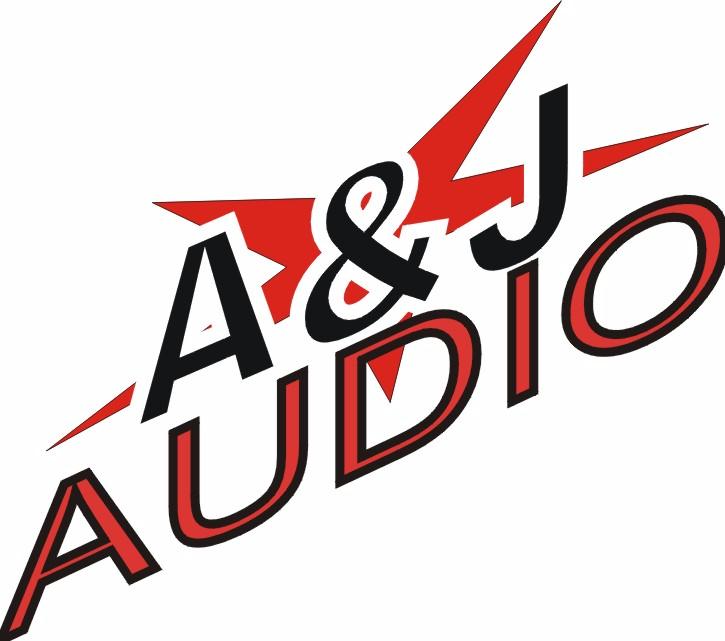 REPAIR SHOP
Repair of a IBIZA Sound 2000 Amplifier
Fault - no output on one of the channels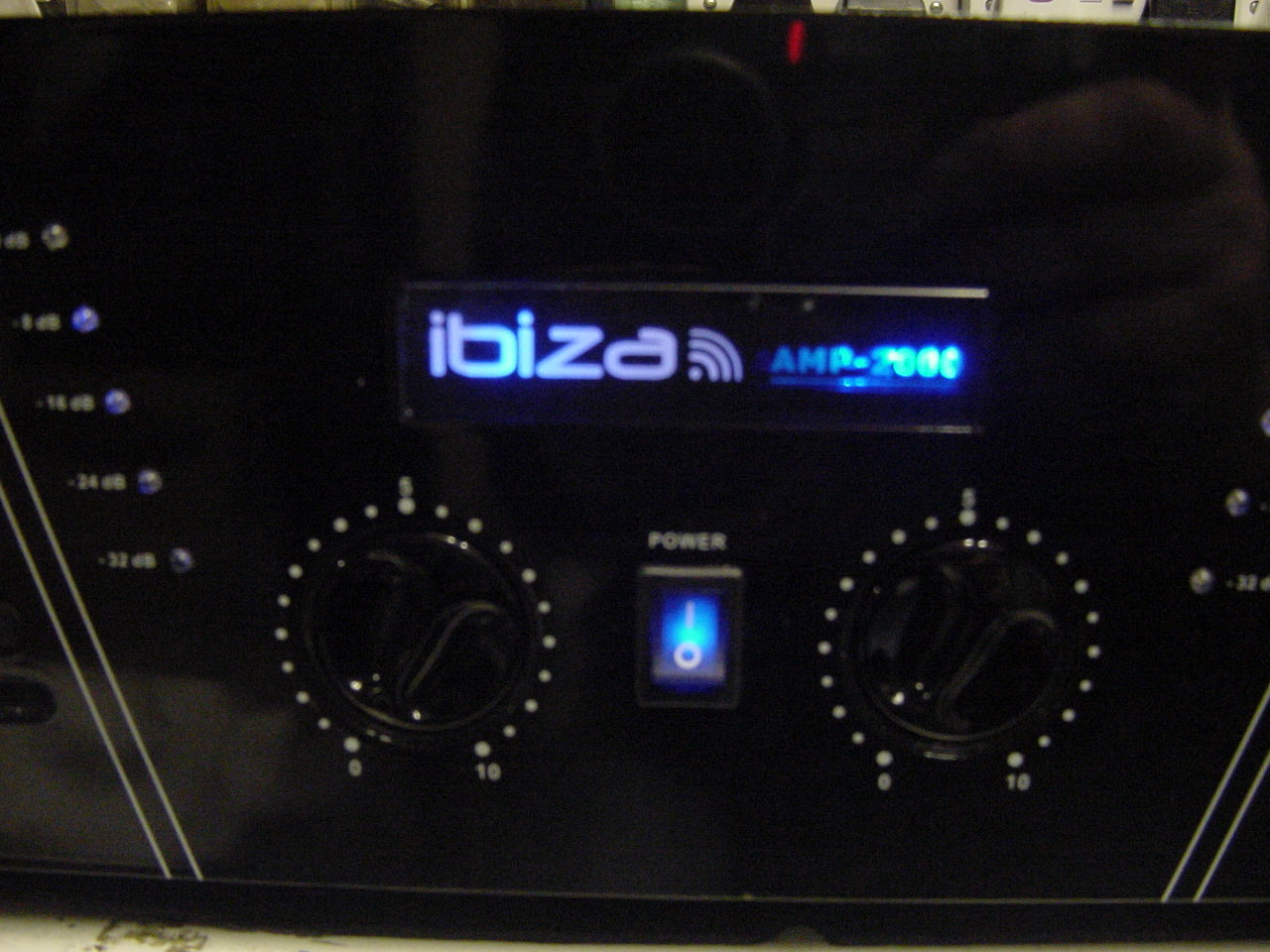 Removed top cover revealing a toriodal transformer on the left and the amplifier channel assemblies on the right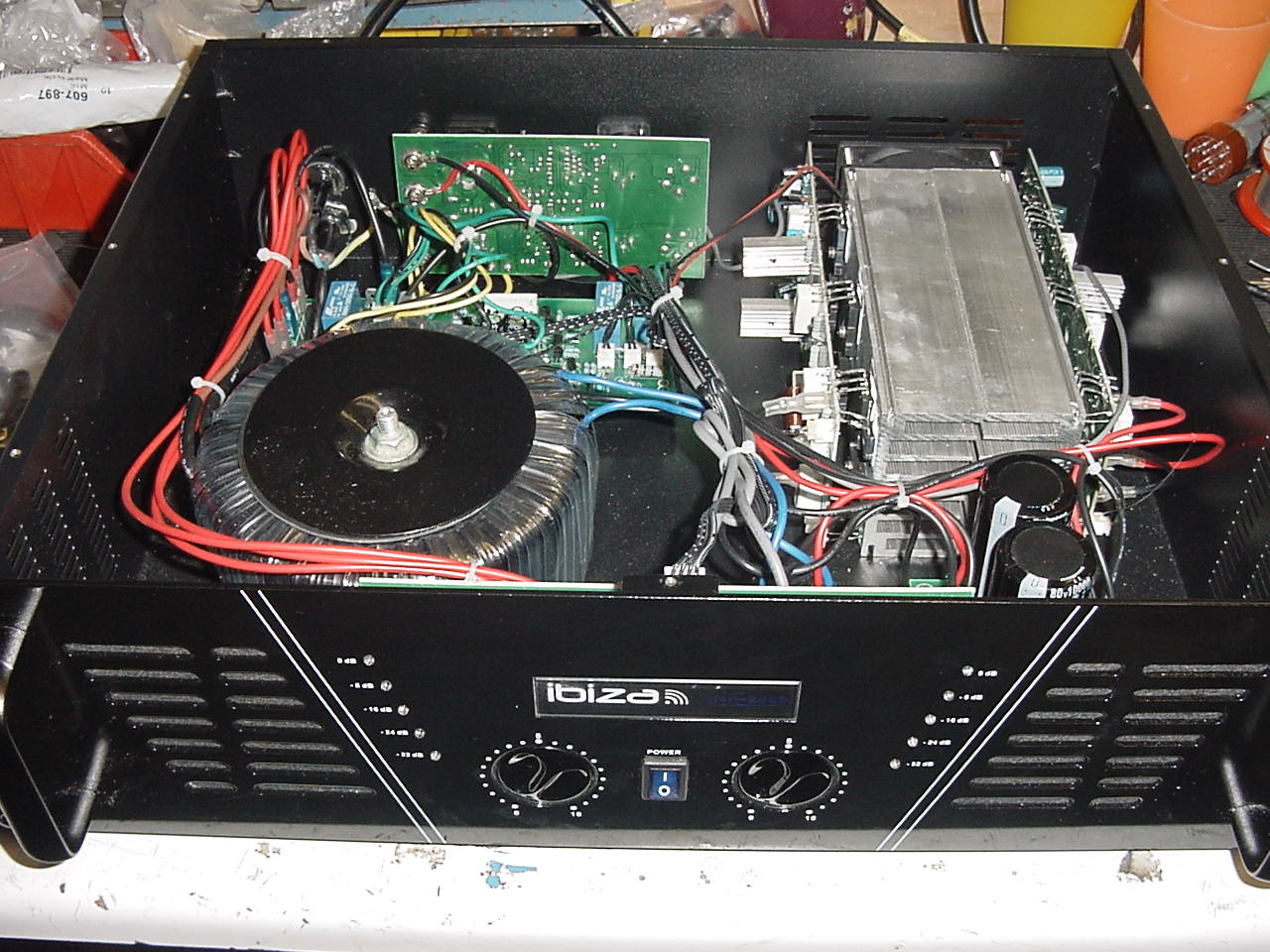 See below the inside of the amplifier, I was slightly suspicious of the 2000w RMS claims as each channel only has 3 pairs of output devices 2SK1953 2SC5200 per channel and the tiny smoothing capacitors are only rated at 80v, meaning a maximum supply voltage of less than + and - 80v also the transformer seems a little small for a 2000w amplifier.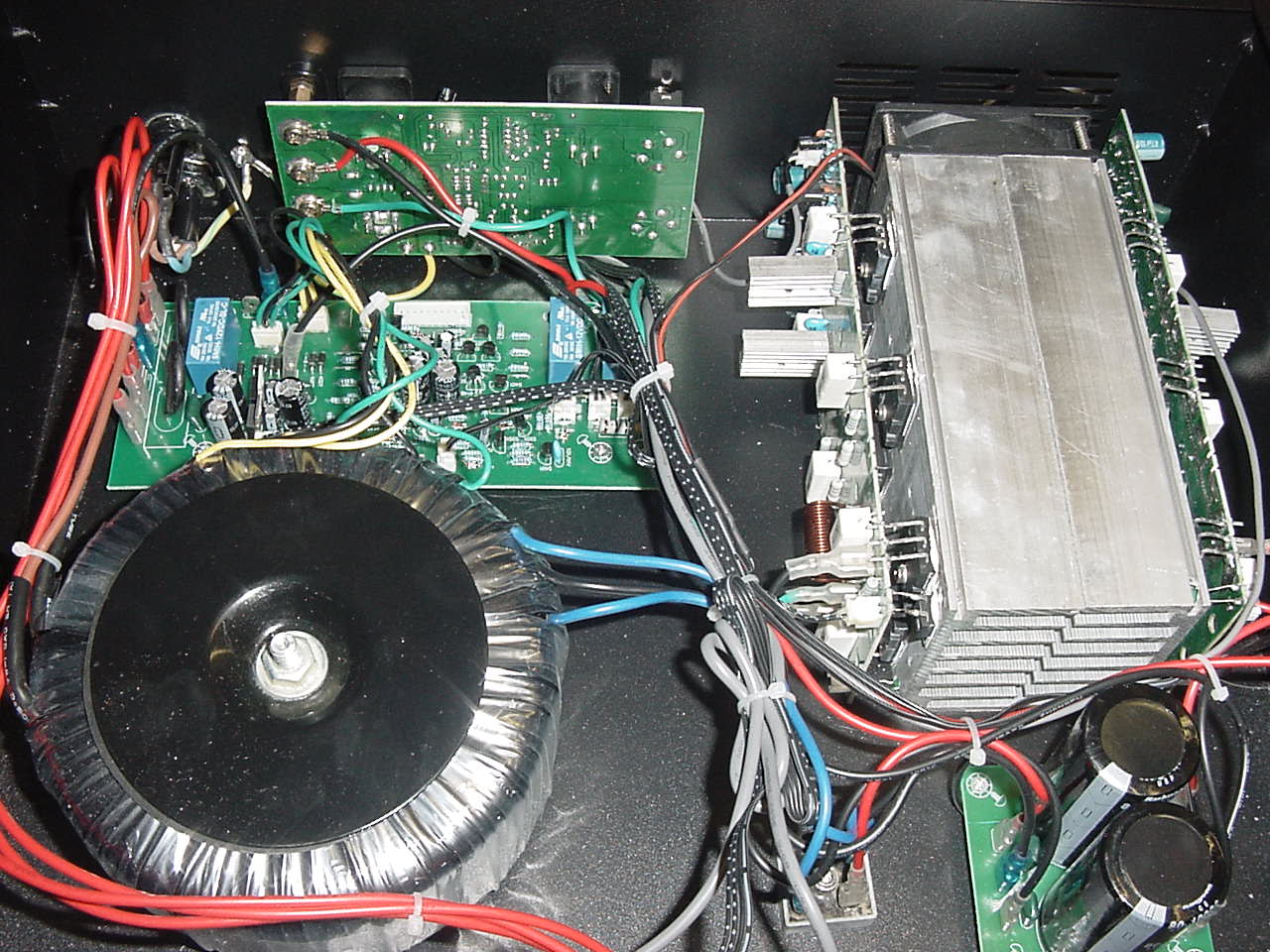 The problem was that the protection relay on channel 2 was not operating thus no output on channel 2, making a few measurements the output stage was ok, after thinking about the problem, the fault would have to be in the relay control board seen at the rear behind the transformer, you can just make out the protection relays under the wiring loom, after a quick look it occurred to me that apart from the power and speaker cables there were only 2 sensor cables that came from the 2 temp sensors on the heatsink, if these were ok the fault was on the control board, so I duly checked the temp sensor on channel 2 and bingo it was open circuit, I found a great piece of wong chong Chinese soldering, otherwise know as a dry joint on the temp sensor (see below) this was made good with a bit 60/40 Tin/Lead solder - health and safety will be coming to get me !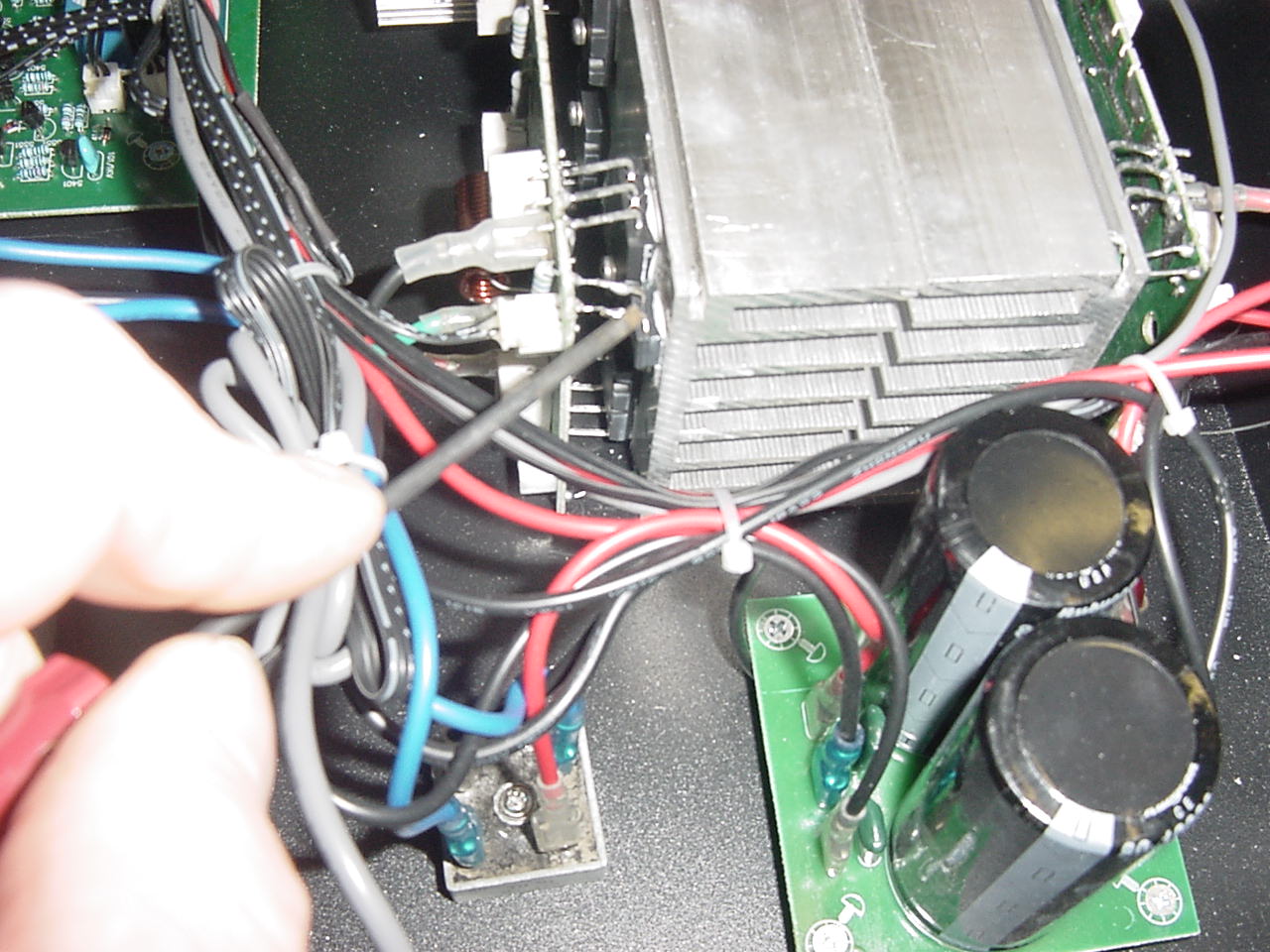 After the repair the amplifier was working perfectly on both channels however after testing I could only get 420w per channel which is about right for the supply voltage of get this + and - 80v, that's right the smoothing caps are working at 100%of there voltage rating.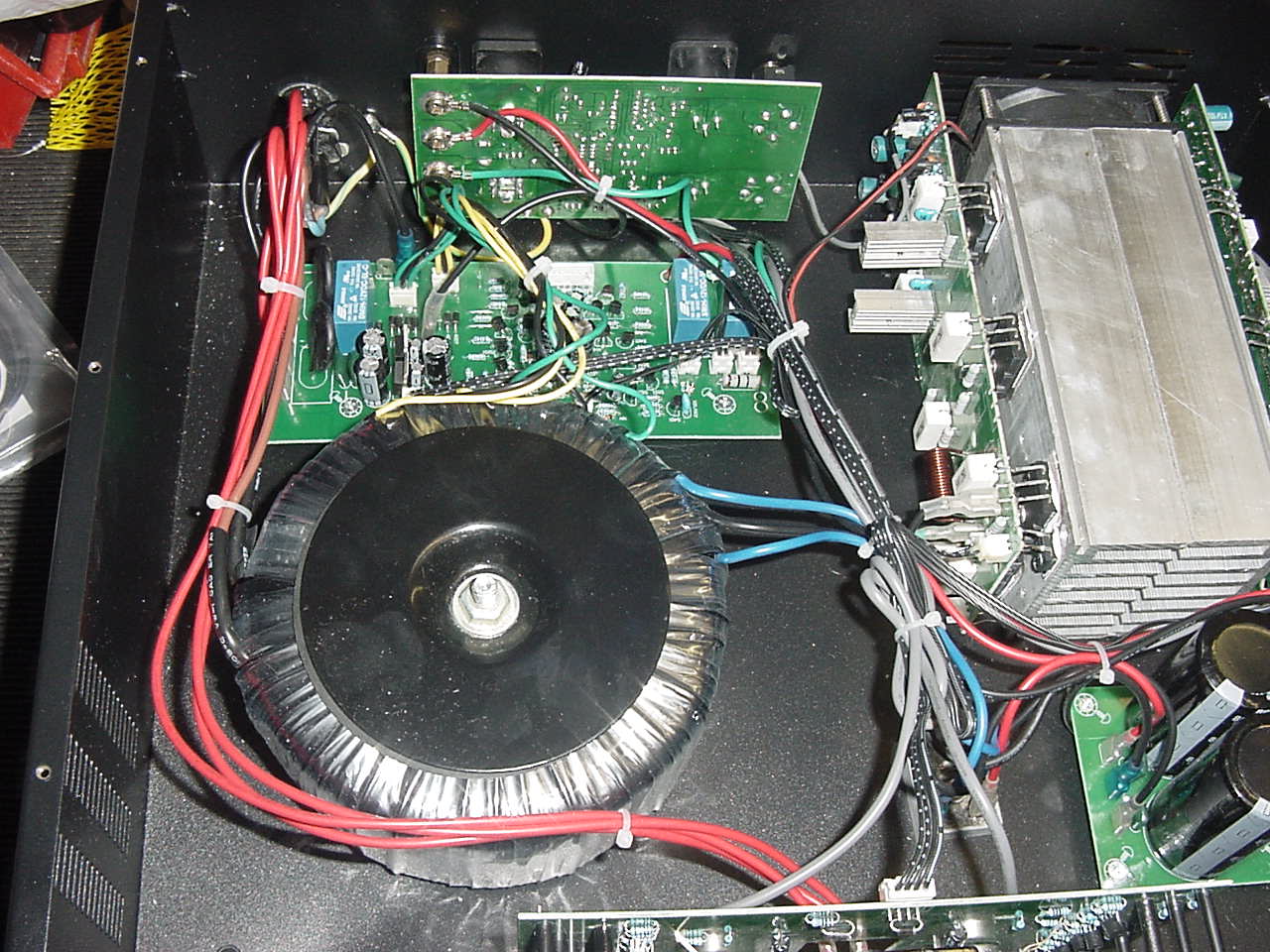 The amplifier was reassembled and tested @ 420w per channel, Warning this amplifier is not 1000w RMS per channel and has no MOSFETS as widely advertised, that is a complete lie, if you need 2000w do not buy one of these, if however you need about 400w RMS per channel all in all these are not to bad for the price £180.00
We hope the above information has been of assistance to those attempting a repair, we add more examples all the time, a lot of work goes into this section of our site from the doing the repairs, photos and answering technical support emails, to keep this a free service we rely on the goodwill of people who benefit and learn from the information supplied.
Please show your appreciation, feel free to make a donation no matter how small to keep this service going.
TELEPHONE (UK) 01803- 392219

TELEPHONE (INT) +44 1803- 392219

Head Office
UNIT ONE
61 WARBRO ROAD
TORQUAY
DEVON
TQ1 3PP
BACK TO REPAIRS PAGE
©2013 A&J AUDIO. All Rights Reserved.