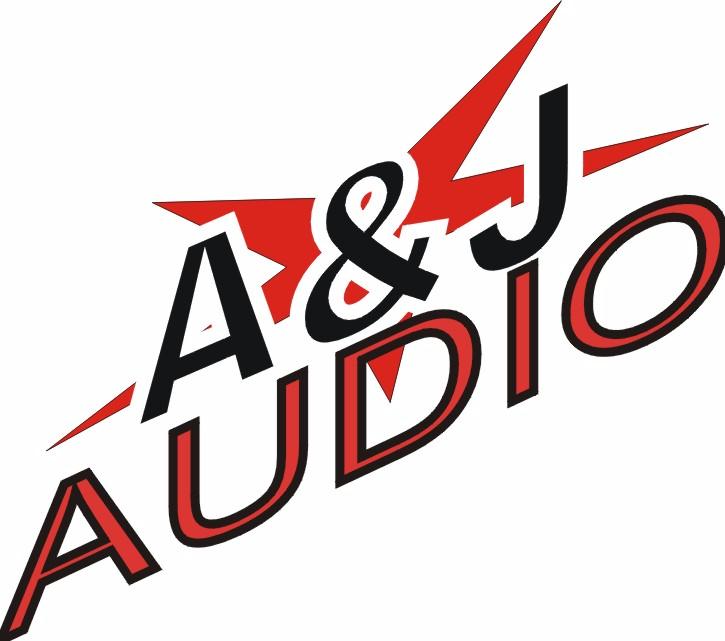 REPAIR SHOP
Re tube of a Seleco SVP 350 with NEW Sony 07MS TUBES
See below the Blue tube has already been replaced and lens flange plate installed note the deflection coils yoke assemblies where the old tubes have been removed you can see the removed tubes in the top left of the picture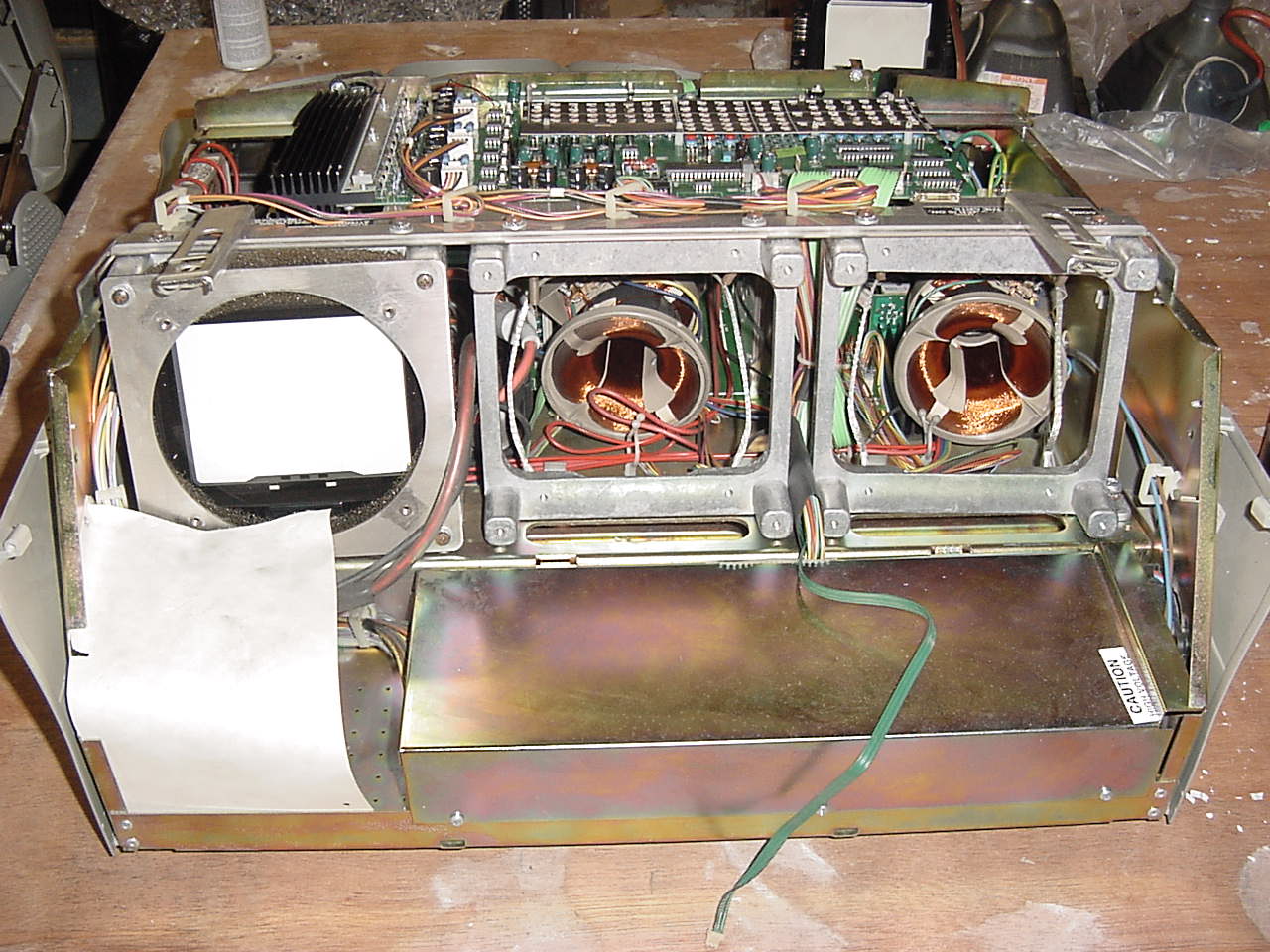 Blue lens fitted and red tube now installed (note the protective plastic sheet over the tube face this is removed at the last minute)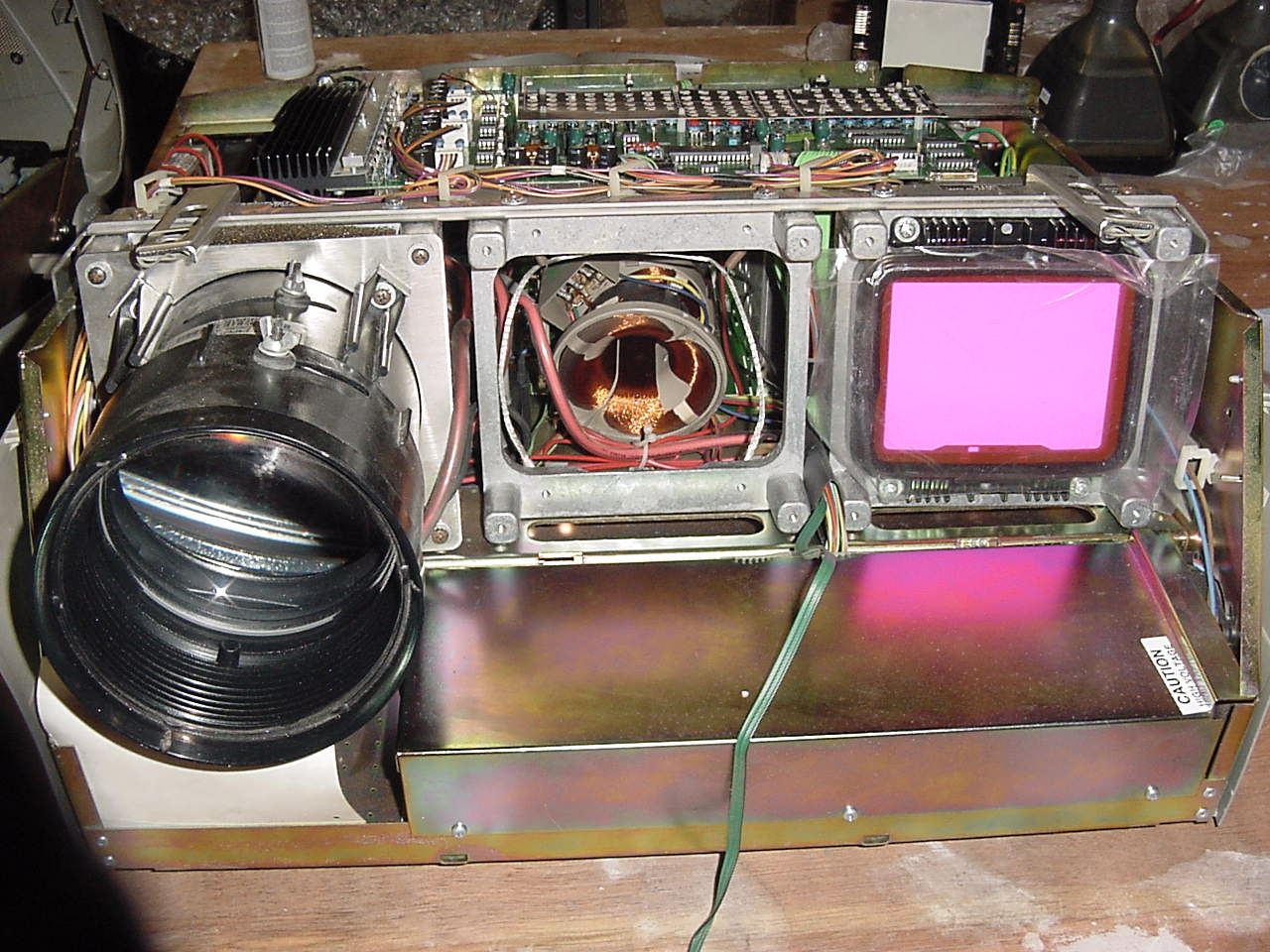 Red lens fitted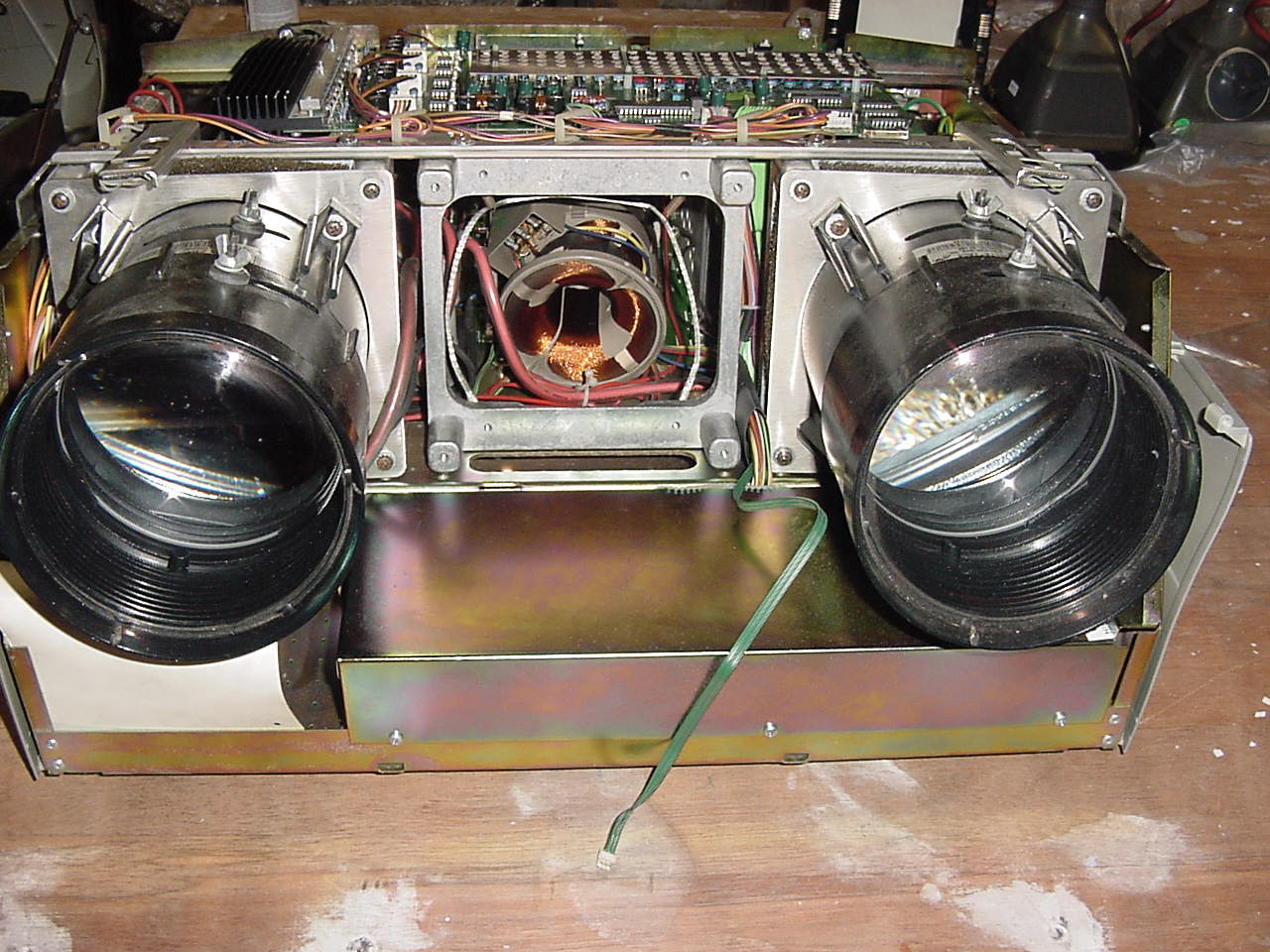 Green tube fitted with protective plastic sheet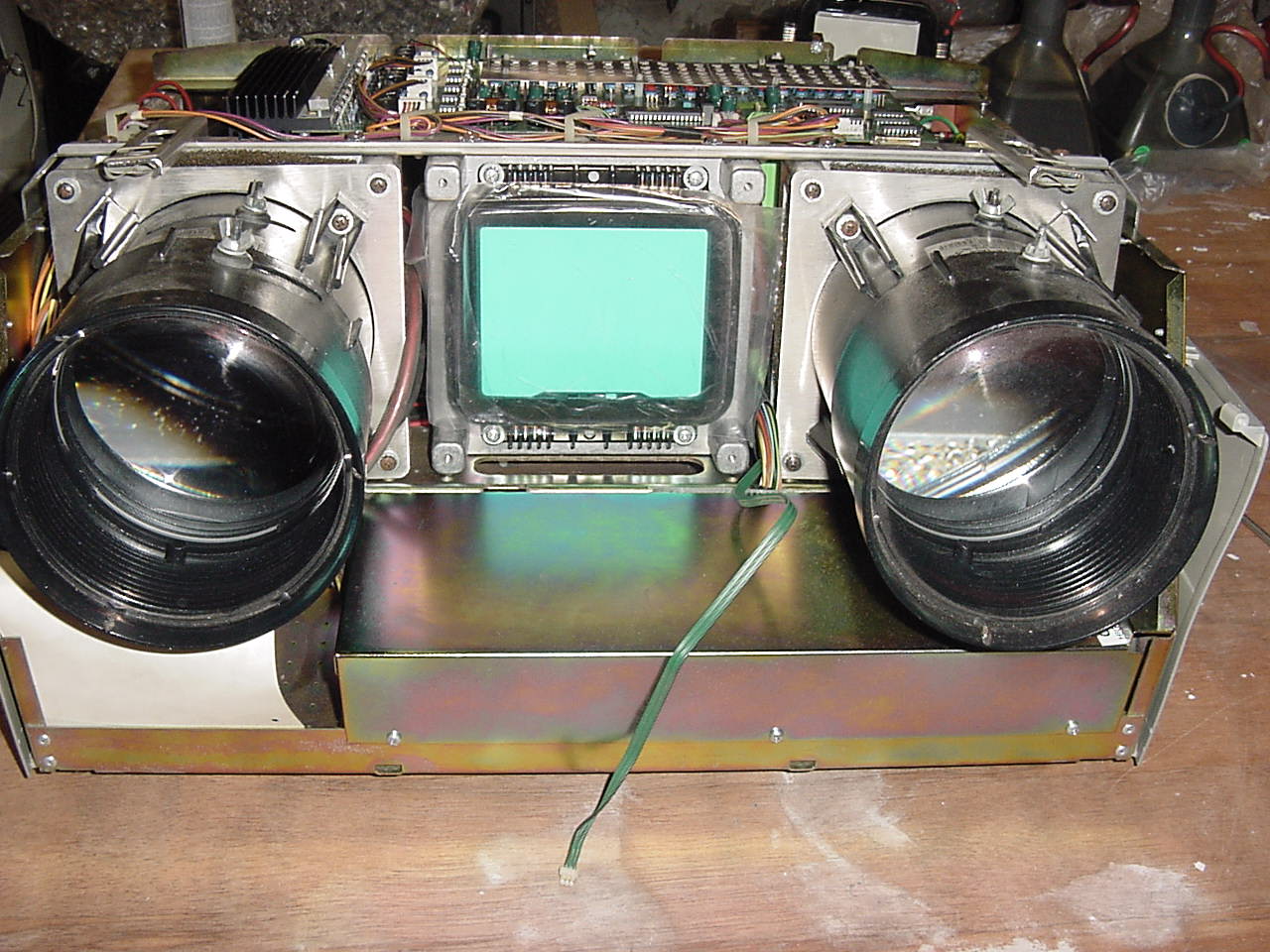 The green lens has now been fitted completing the installation of all three tubes
The three tubes were then set up correctly and the projector completely reassembled, this machine has now been fitted at the venue where it has got less than 20 hours on the clock and should be good for about 20.000 hours,
We have a stock of new Sony 07MS Tubes available, probably the only ones in Europe, they are used on other CRT machines, see our online store for details. A&J AUDIO SHOP
We hope the above information has been of assistance to those attempting a repair, we add more examples all the time, a lot of work goes into this section of our site from the doing the repairs, photos and answering technical support emails, to keep this a free service we rely on the goodwill of people who benefit and learn from the information supplied.
Please show your appreciation, feel free to make a donation no matter how small to keep this service going.
TELEPHONE (UK) 01803- 392219
TELEPHONE (INT) +44 1803- 392219

Head Office
UNIT ONE
61 WARBRO ROAD
TORQUAY
DEVON
TQ1 3PP
BACK TO REPAIRS PAGE
©2008 A&J AUDIO. All Rights Reserved.