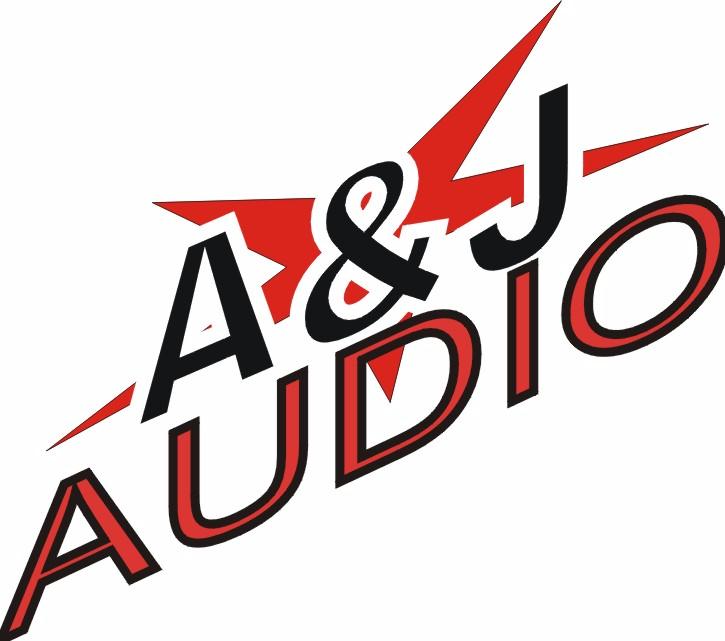 REPAIR SHOP
Repair of 2 MS339 ALUMINI SUBWOOFER AMPLIFIERS
Fault - both blow fuses
Found standby board on one of the units to have blown standby chip and some blown diodes.
Found the other unit had a short circuit sm 100nf capacitor
Repaired both units and tested - all ok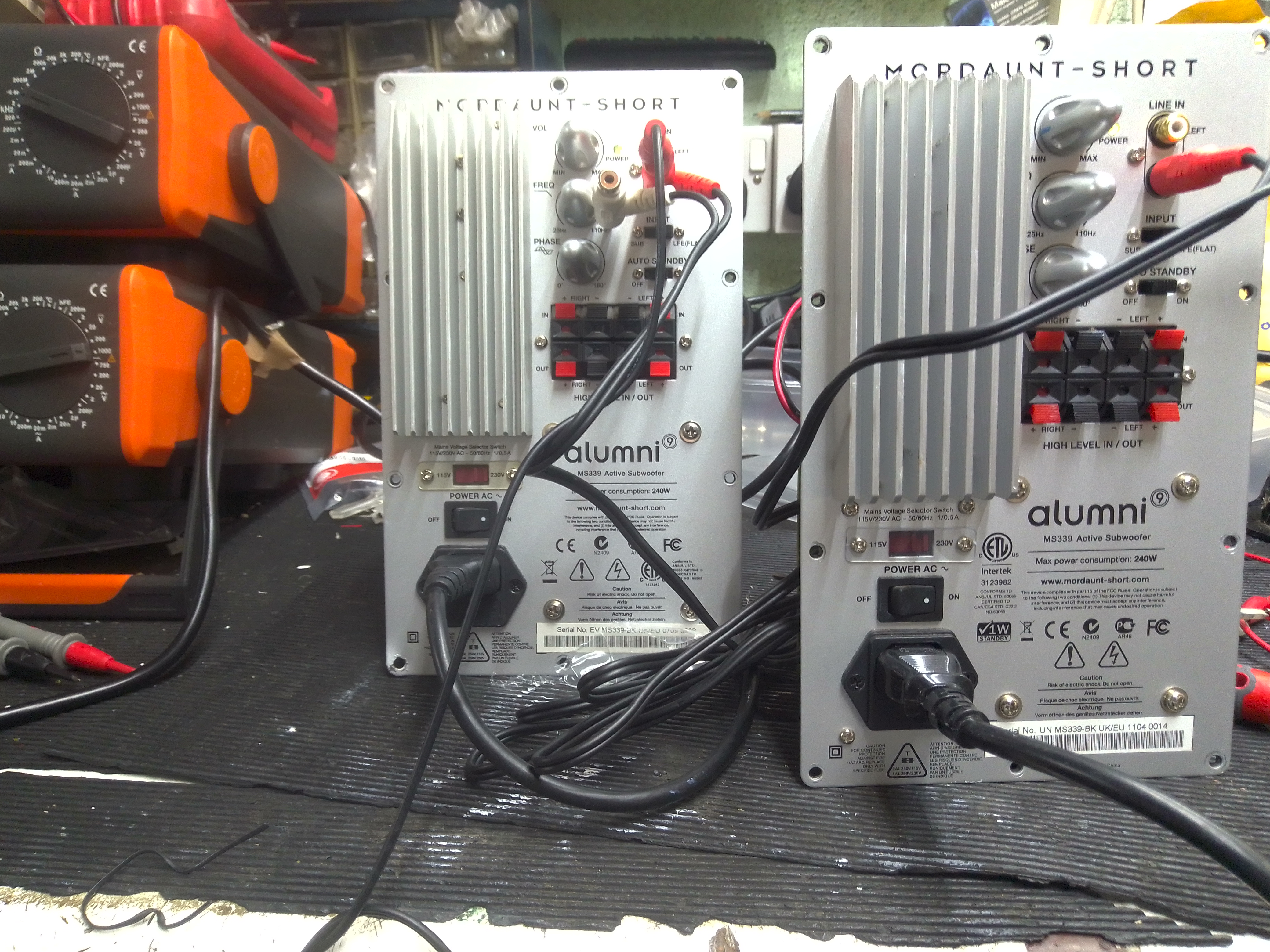 Please show your appreciation, feel free to make a donation no matter how small to keep this service going.
TELEPHONE (UK) 01803- 324589

TELEPHONE (INT) +44 1803- 324589

Head Office
UNIT ONE
61 WARBRO ROAD
TORQUAY
DEVON
TQ1 3PP
BACK TO REPAIRS PAGE
©2011 A&J AUDIO. All Rights Reserved.