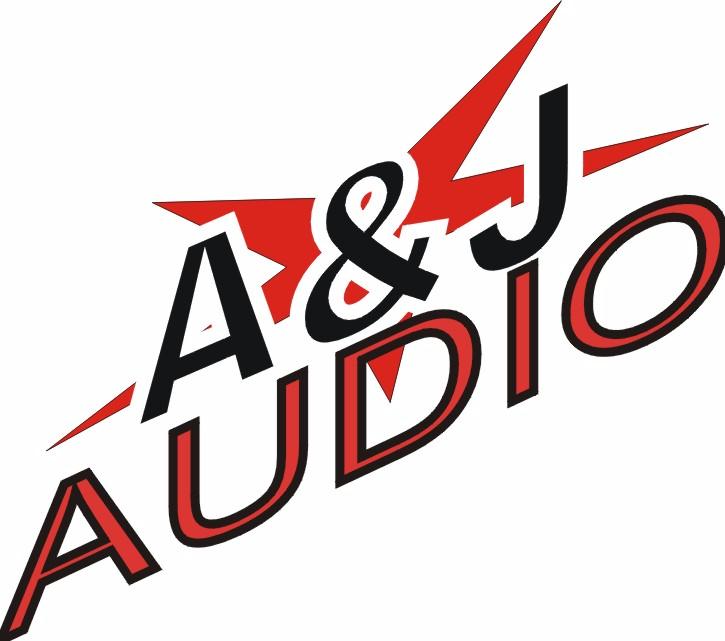 REPAIR SHOP
Repair of Citronic Conquest V12 Amplifier
Fault - Distorted channel B, output very quiet with crackling sound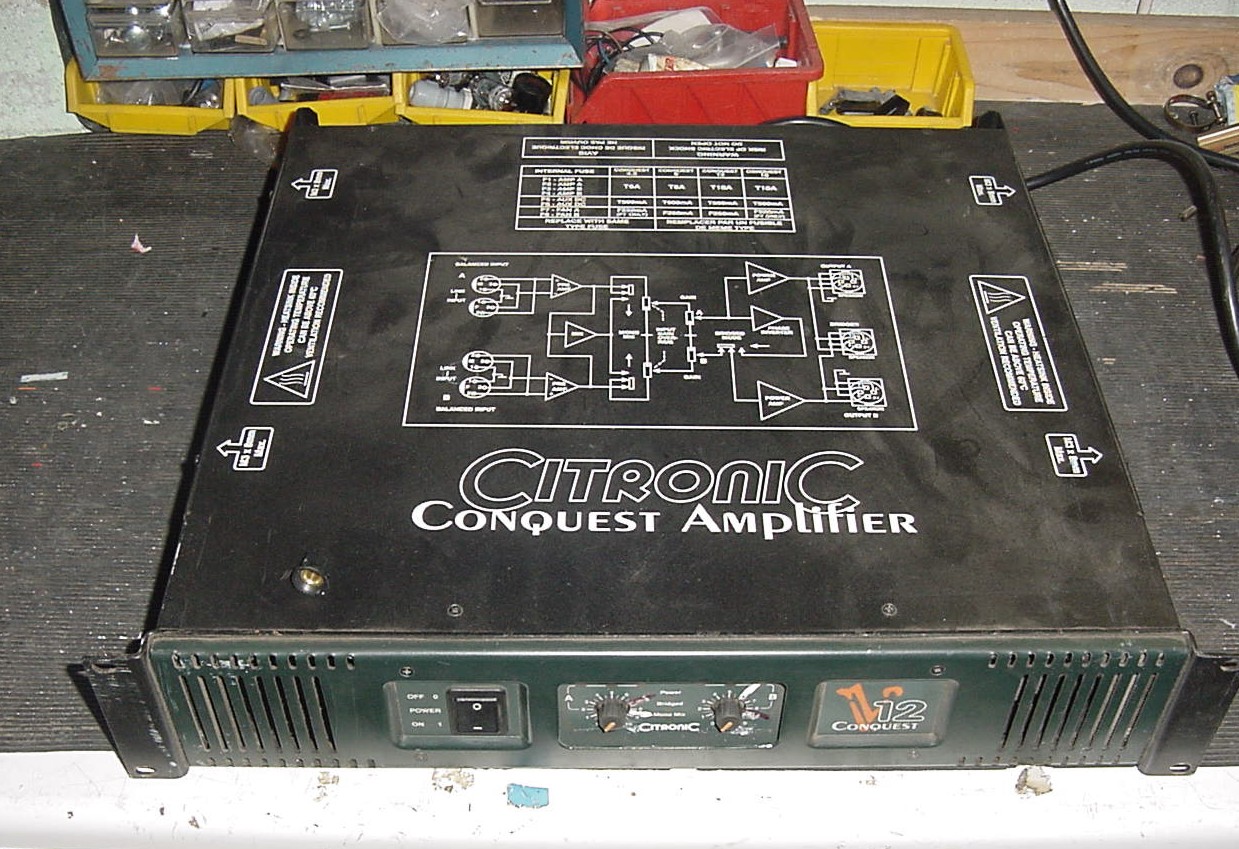 Checked output on the scope and found clipped waveform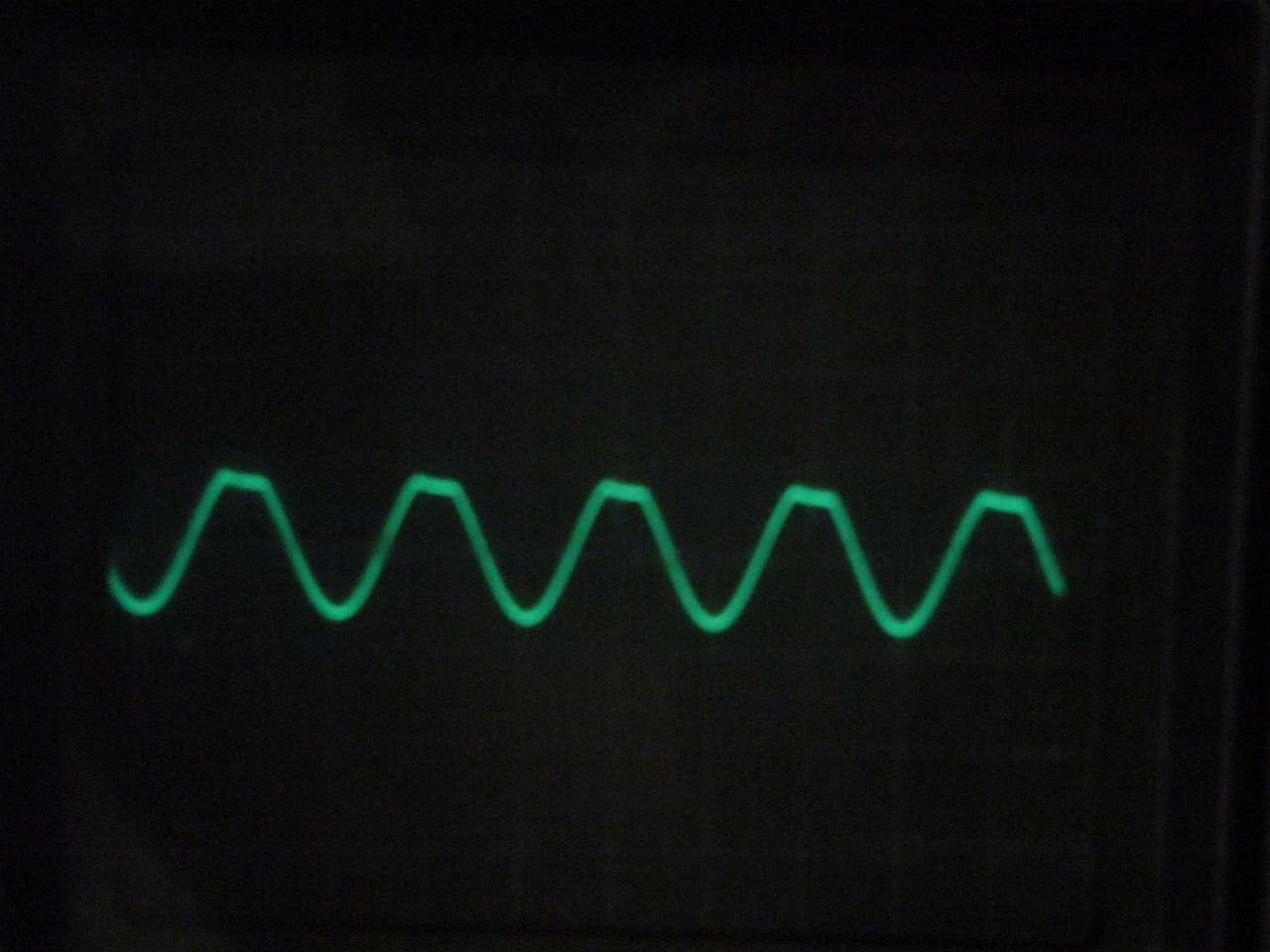 Removed top cover - looks like this amplifier has never been cleaned, it was completely bunged up with crap, the cooling fans were probably doing nothing.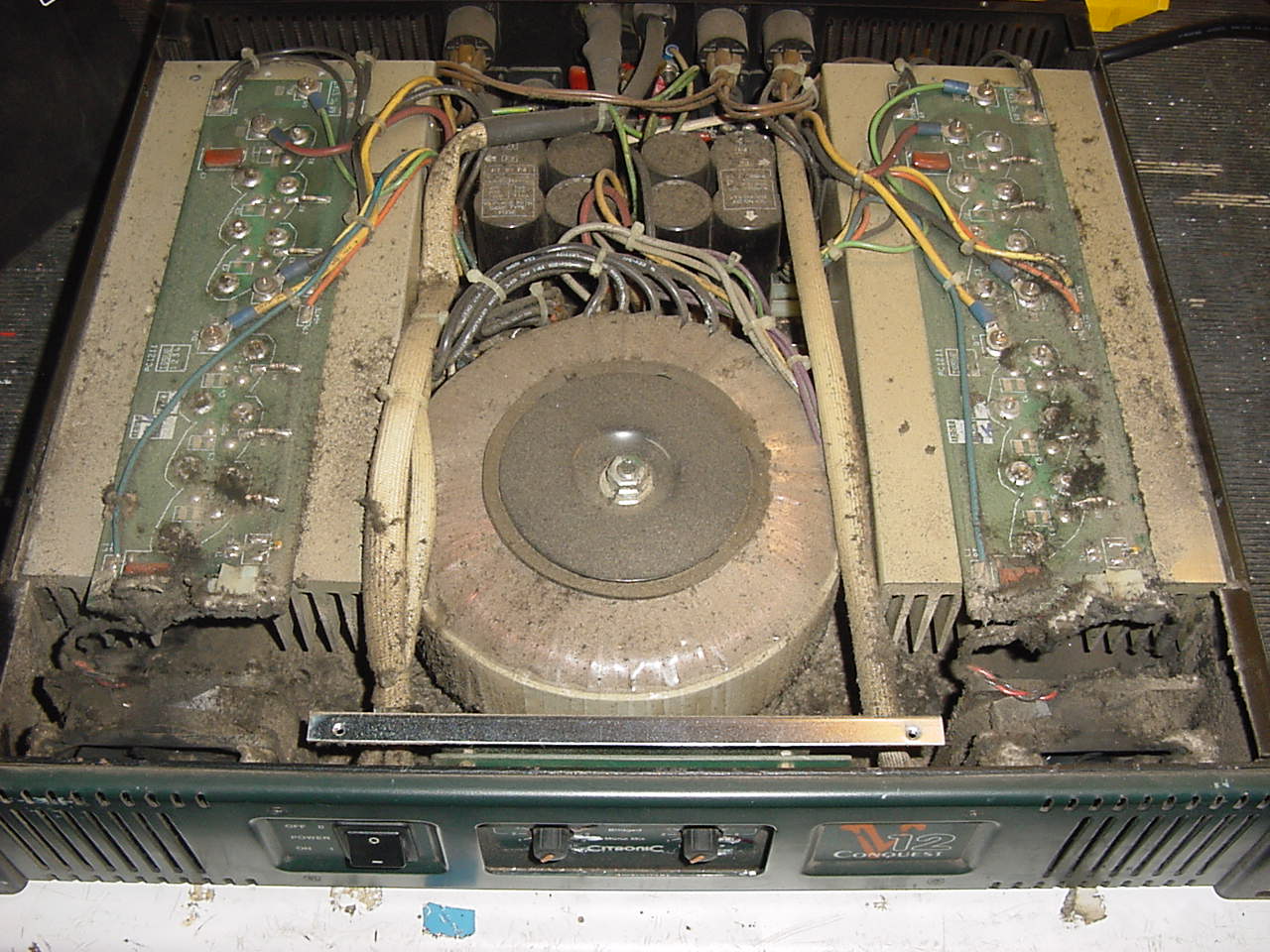 After a a good clean out and blast from the air line, the amplifier can now bee seen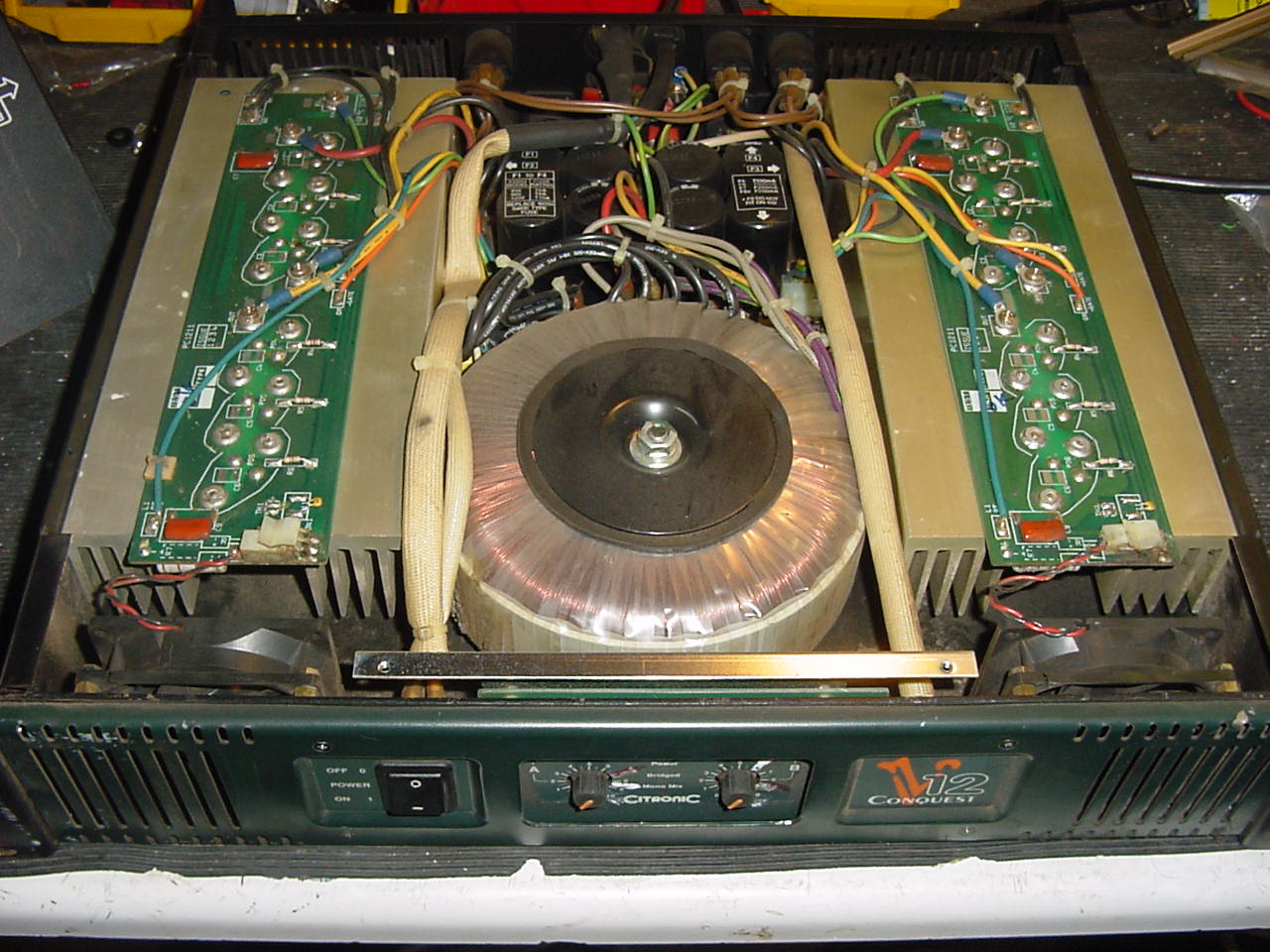 As can be seen bellow one of the main heatsinks carrying the Mosfets, in a penny pinching exercise as standard these amplifiers are fitted with 2 double die and one single die Mosfets per supply rail, after rectifying the fault we upgraded to all double die devices
Amplifier chassis getting stripped down further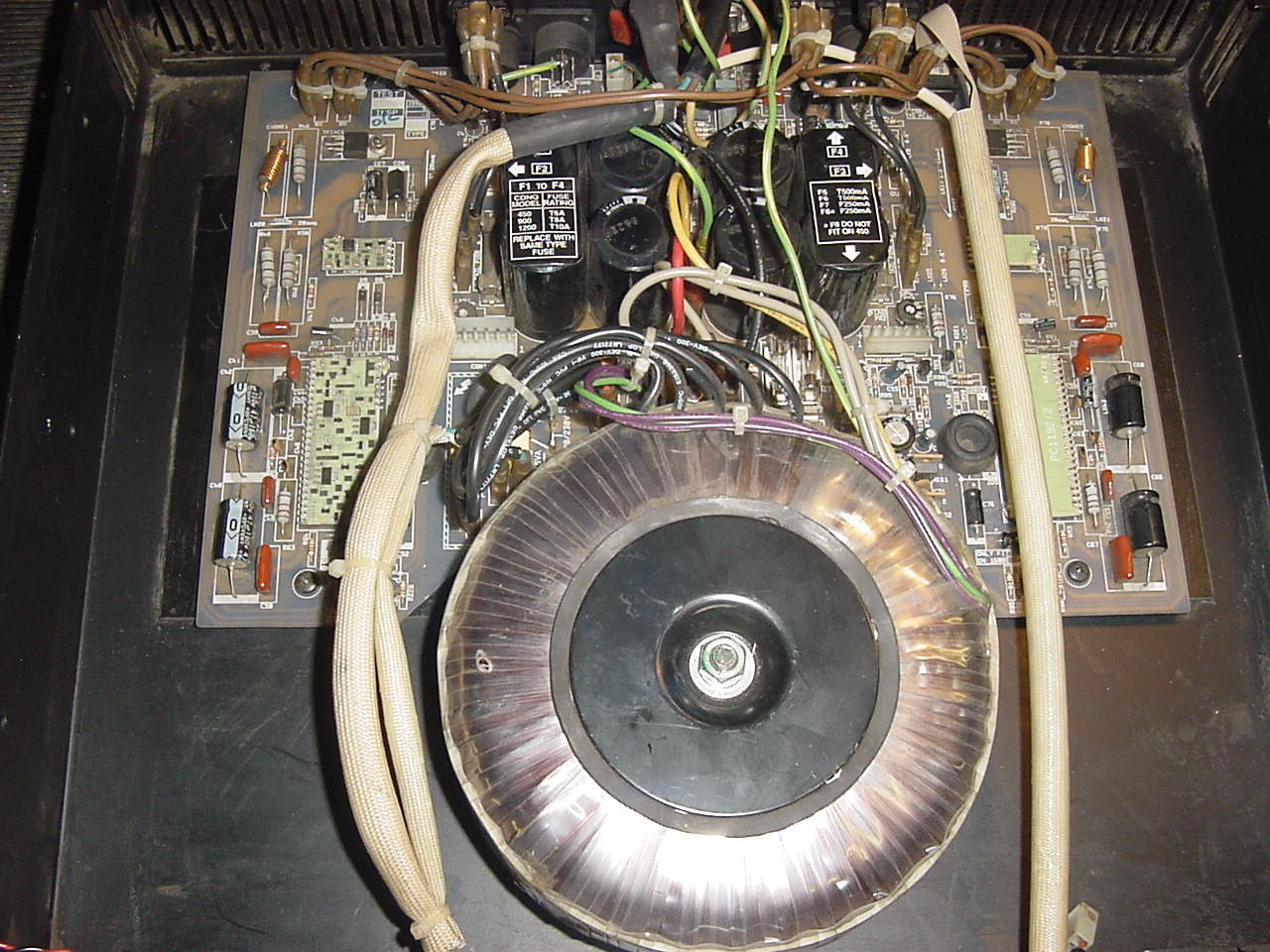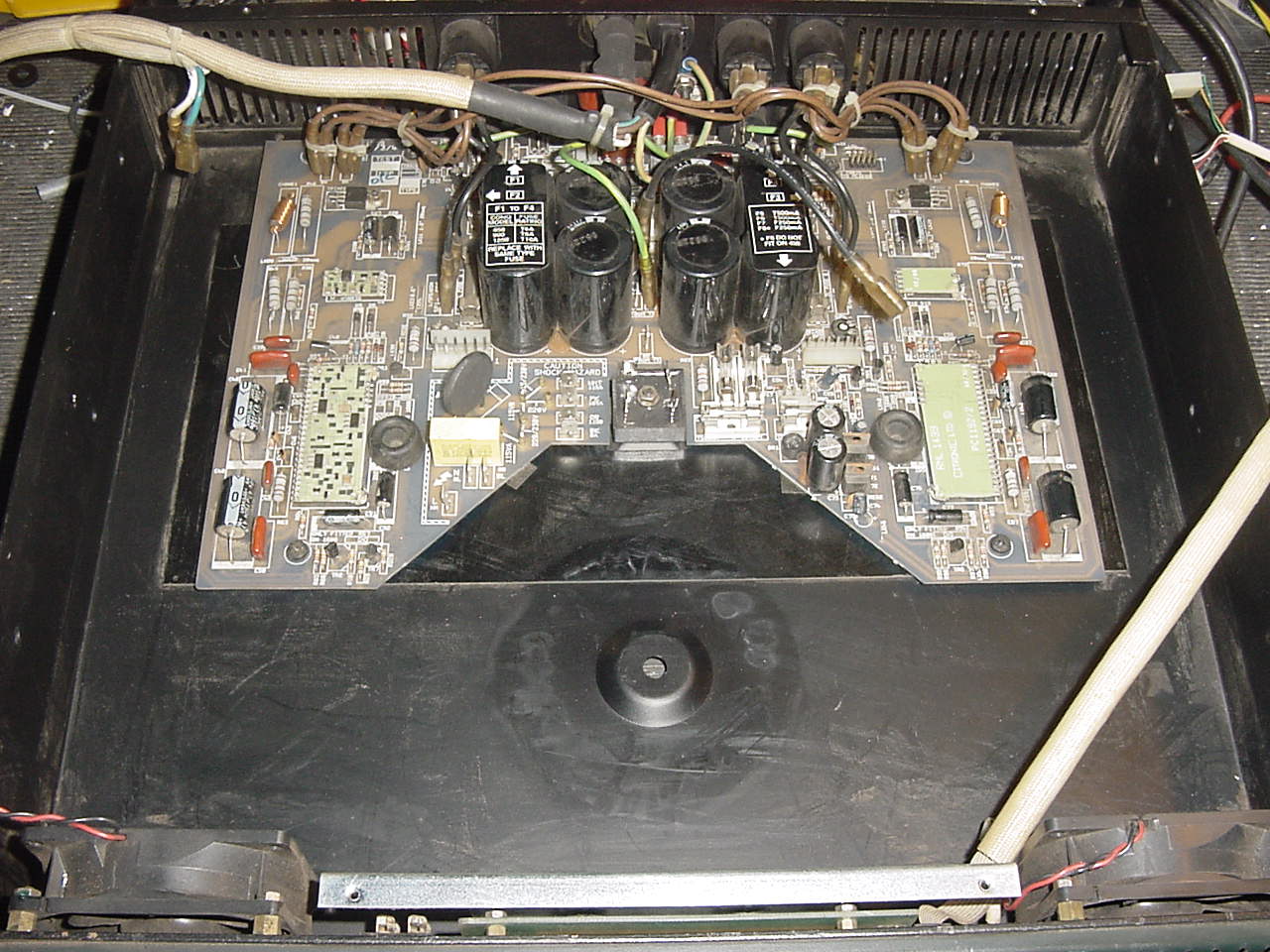 The source of the problem was found to be PC1192/2, a SMT Pre driver board, the connecter strip down one side had some broken pins, we managed to repair these with tinned copper wire, the end result looked a bit rough but worked perfectly, the alternative would have been to replace the board - this is no longer available, so a new PCB would have to be made from scratch using regular components and then fitted into position, this would be possible to do - just ! but in the end the repair was the best option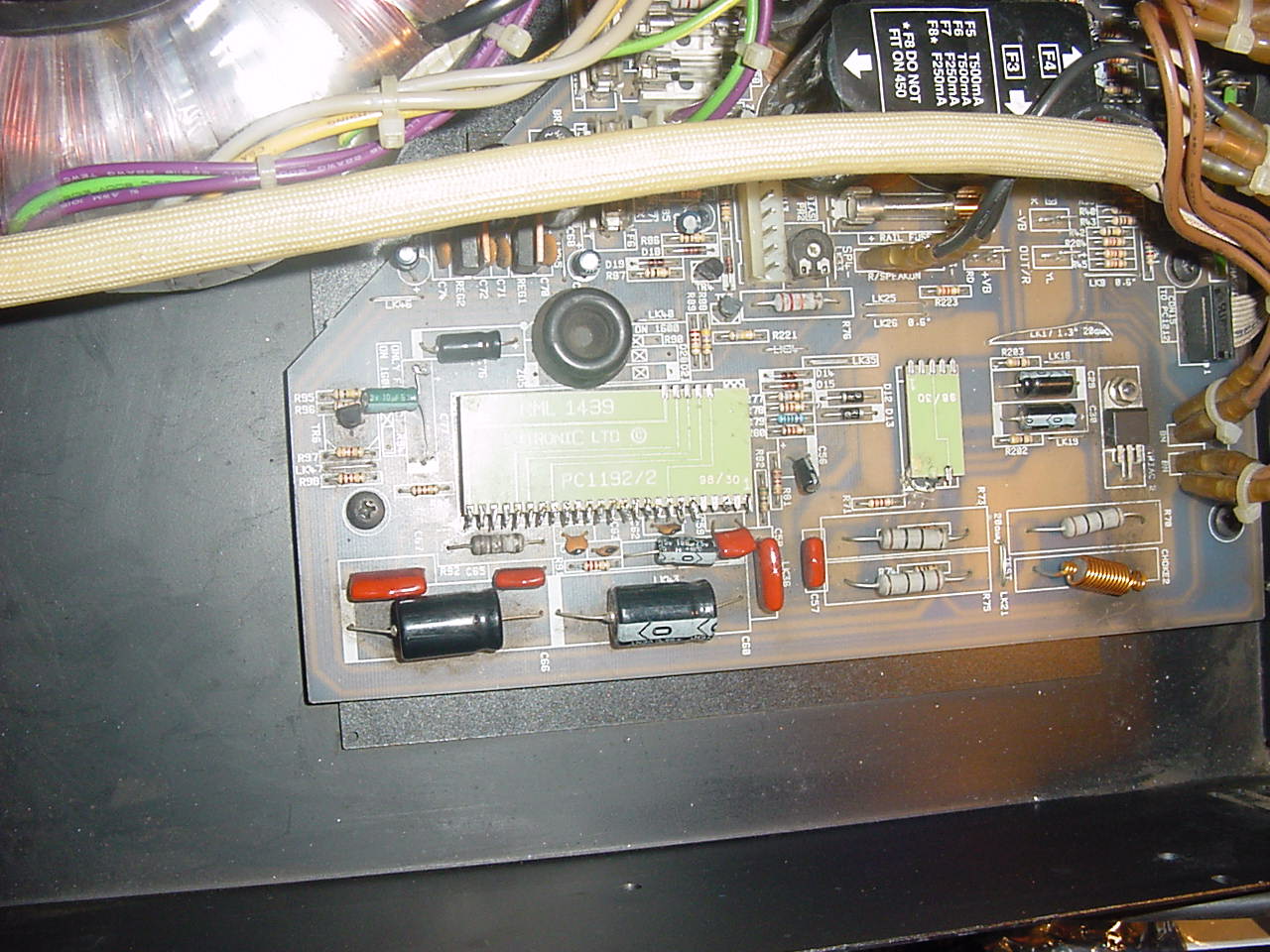 As can be seen from the waveform bellow the output is now perfect, (although a bit out of focus) additionally the upgrading to double die devices increased the output from 49v RMS to 51v RMS this is an increase from 600w to 650 w although this was achieved testing one channel at a time it is a worthwhile upgrade and should increase the reliability of the amplifier.

Tested unit for 24 hours all ok
Latest update 16.03.2011
We now have a fix for replacing blown SMT Pre driver boards on the Conquest series amplifiers, these boards are no longer available, rendering the amplifiers scrap - until now !
We have developed a new PCB the can be installed quite easily, replacing the original pre driver board and offering a cheap easy repair of these units.
Details to follow soon.
We hope the above information has been of assistance to those attempting a repair, we add more examples all the time, a lot of work goes into this section of our site from the doing the repairs, photos and answering technical support emails, to keep this a free service we rely on the goodwill of people who benefit and learn from the information supplied.
Please show your appreciation, feel free to make a donation no matter how small to keep this service going.
TELEPHONE (UK) 01803- 392219

TELEPHONE (INT) +44 1803- 392219

Head Office
UNIT ONE
61 WARBRO ROAD
TORQUAY
DEVON
TQ1 3PP
BACK TO REPAIRS PAGE
©2011 A&J AUDIO. All Rights Reserved.