AUDIO VISUAL SYSTEMS
DESIGN: SALES: INSTALLATION: SERVICE: REPAIR
Tel 01803 392 219 email sales@ajaudio.co.uk
Video/Data projectors Plasma/Projector and Screen hire Plasma screens Celestion Speakers Audio Repairs: Home Cinema: Numatic International Vacuum cleaner repairs
Whiteboards Retail Advertising and Digital Signage DIGISHOW Hard Drive music systems: Background music systems: Sound systems Integrated audio visual systems: loop amplifier systems PA Systems. Plasma TV Systems: HD Freesat: SKY Satellite dish and Freeview Aerial installation Electronic components Custom design and build AutoCAD Drawing service PCB Design service
---
We carry out high quality AV Installations for Schools, University's, Commercial premises, Corporate Lounges, Fitness and Sports Centres, Hotels, Hospitals, Home Cinema, Night clubs, Sports Bars, Shops, Theme Venues, and specialist audio visual projects, see some examples below. or check out our jobs completed page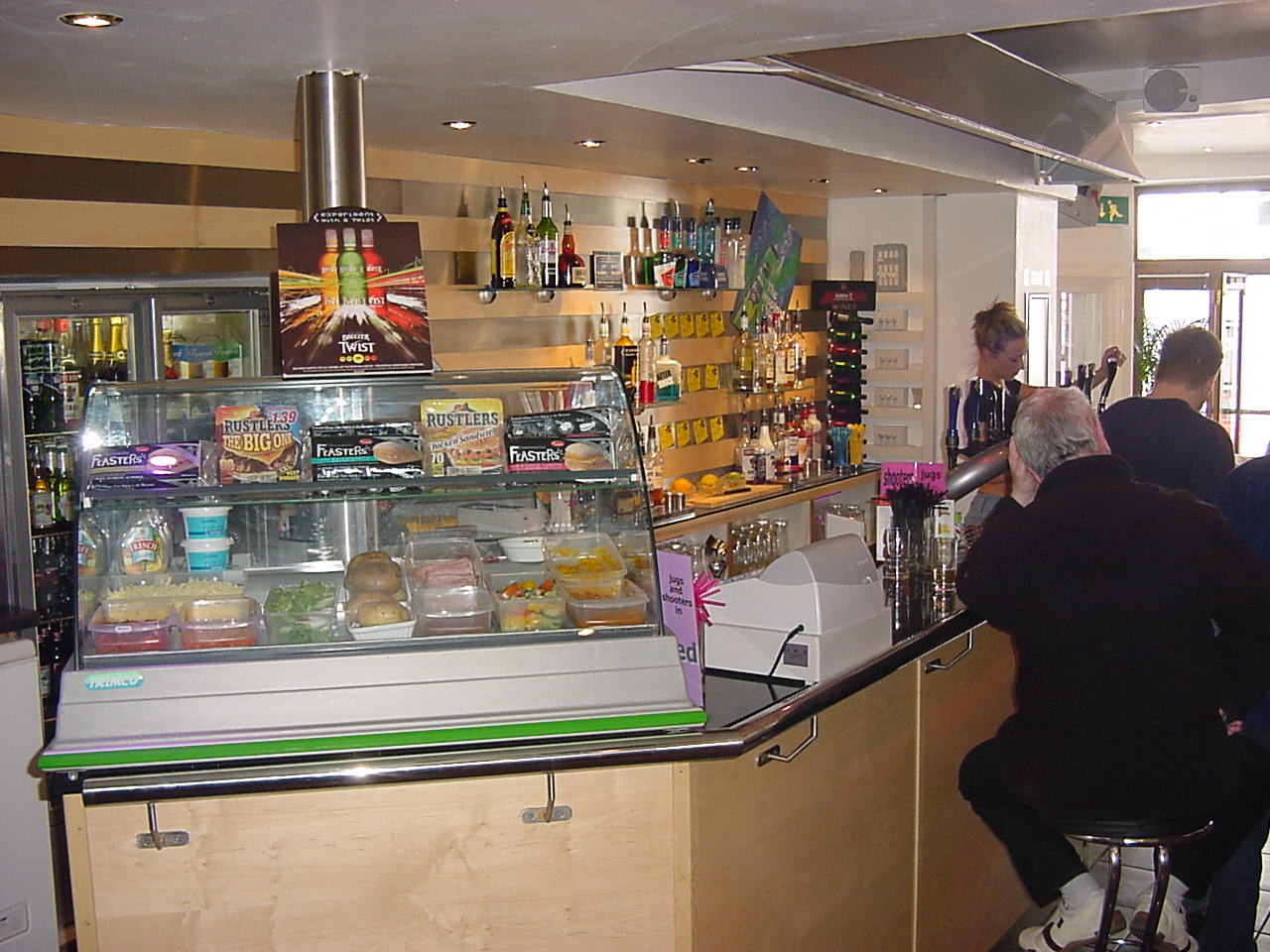 SATELLITE AND TV AERIAL INSTALLATIONS
A&J Audio carry out high quality Satellite Dish and TV Aerial Installations - usually integrated into our AV projects, however we do also install stand-alone domestic and commercial systems for SKY - FREE SAT - FREE VIEW and other dedicated satellite systems, we are able to do the installations that SKY installers will not do, including twin and quad LNB upgrades.

We use the very latest technology digital Aerial and Satellite meters, these advanced meters feature an internal database with all the UK TV transmitters and all the available satellites, these databases are constantly updated, ensuring the alignment is right first time every time, for more details see our dedicated Satellite and TV Aerial installation section.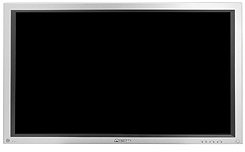 Tel 01803 392 219
sales@ajaudio.co.uk
---
INDUCTION LOOP SYSTEMS
Induction loop systems are used to assist the hearing impaired, by transmitting sound from a sound system, microphone, television or other source, directly to a hearing aid equipped with a telecoil or 'T' positio,. Induction loops may be portable or permanently installed,
We also hire temporary loop systems for special events, where a permanently installed system is not available, we offer an on site Install, set up and de-Install service.


---
Do you need a wall mounted slim line amplifier that sits behind a Plasma display ? Do you need speaker cabinets custom built to an odd shape or size to fit in your venue ? Have you a problem that no one else can find the answer to ?.
We can custom build equipment that simply is not available off the shelf. Just e mail us an enquiry with the specification required (what does it need to do, size etc).
See bellow an example our 1P65 Rated external use Stereo Amplifier, specifically designed to work in conjunction with external digital signage screens, the unit is slim line - can be installed wall mounted behind the LCD screen, can be powered from a USB Port if necessary for low power output applications, or from 12v to 30 v DC for higher power applications for up to 20 w per channel.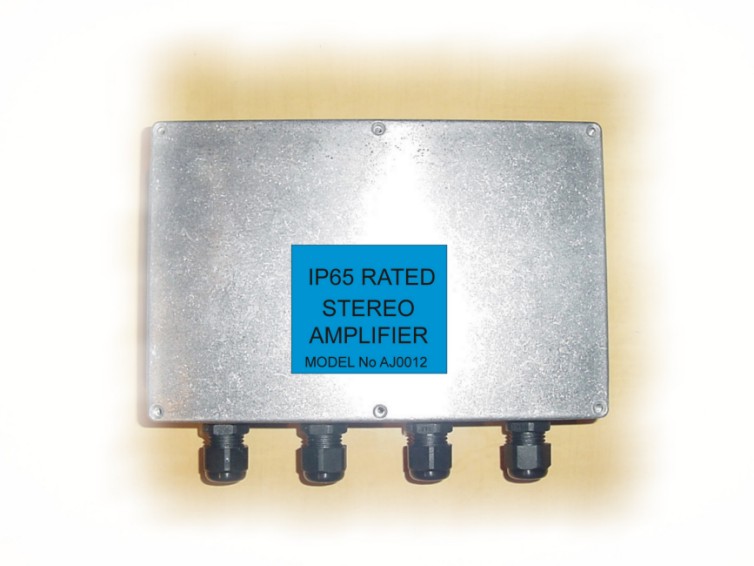 Dimensions 220 x 145 x 60 mm or 8 3/4 x 5 3/4 x 2 3/8 inches
The Amplifier can also be used where a fully water proof unit is required for external use and marine applications.
We offer a technical drawing service at competitive rates for the following :
Installation drawings and schematic diagrams for Audio Visual systems - CCTV - Access Control - Entry systems.
All our design drawings are produced with the industry standard Auto CAD by our City and Guilds qualified draughtsman..
If you are dealing with clients who are supplying you with site drawings and require you to supply edited drawings back to them we can help, just forward the drawings to us via email and we can do the rest, all work carried out for clients is treated in the strictest confidence.
We can produce low volume bespoke PCBs for custom build purposes, also we can offer a circuit design service for various projects within our field of expertise in analogue systems and audio amplifiers with ability to produce easy to understand schematic diagrams for service and installation personnel.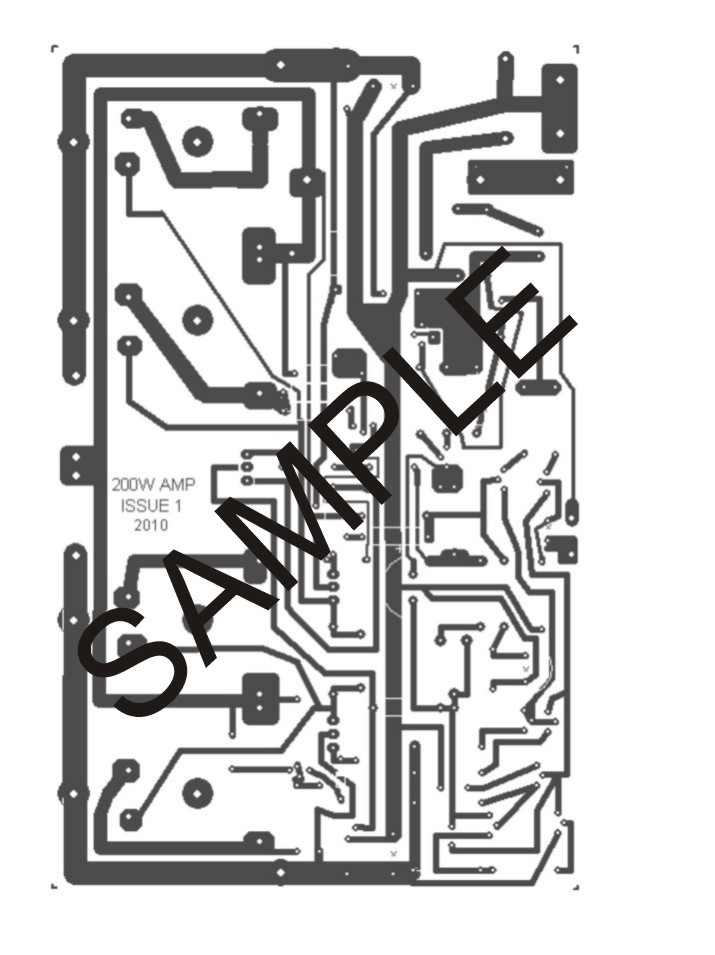 Tel 01803 392 219
---
SERVICE AND REPAIR CENTRE
We have an in house service and repair workshop and can offer repairs on the following
Citronic DJ and PA Equipment·
(we are Citronic dealers)
---
MAINTENANCE AND CALL OUT SERVICE
Covering the south West of England with friendly professional and technically proficient engineers
We can offer an efficient maintenance and emergency call out service on the following equipment.
FOR EMERGENCY CALLOUT SERVICE Tel 01803 392 219
---
ELECTRONIC COMPONENTS AND SPARES
We also supply electronic components and spares for Seleco CRT Projectors
· Diodes

· Resistors

· Capacitors

· OP Amps

· Regulators

· Transformers

· Integrated Circuits

· TV/ Radio/Video/Audio spares

.Celestion Speakers

Note: we are the only stockists in Torquay that supply the above components.

See our stock of electronic components on the dedicated components page

Tel 01803 392 219
---
We are Celestion Main Dealers for PA and Guitar Chassis Speakers

for the Southwest and are able to supply Celestion speakers at competitive prices

For information on other Celestion Speaker products not listed sales@ajaudio.co.uk or call our office on 01803 392219

Visit the Celestion web site from the link below
---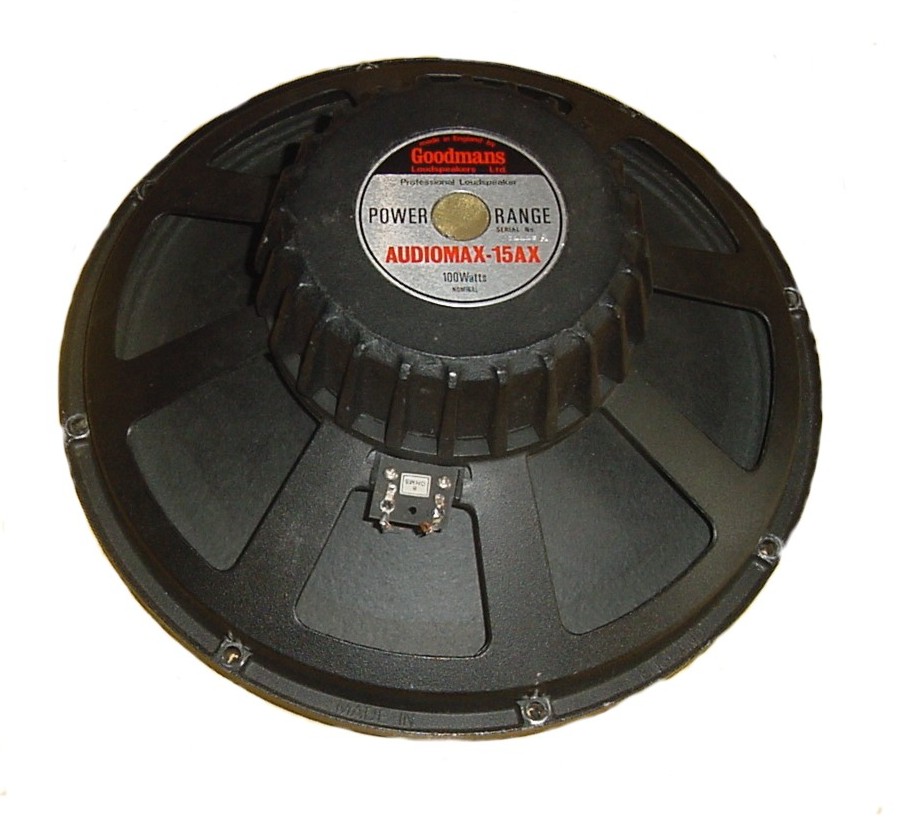 Heritage Loudspeakers hall of fame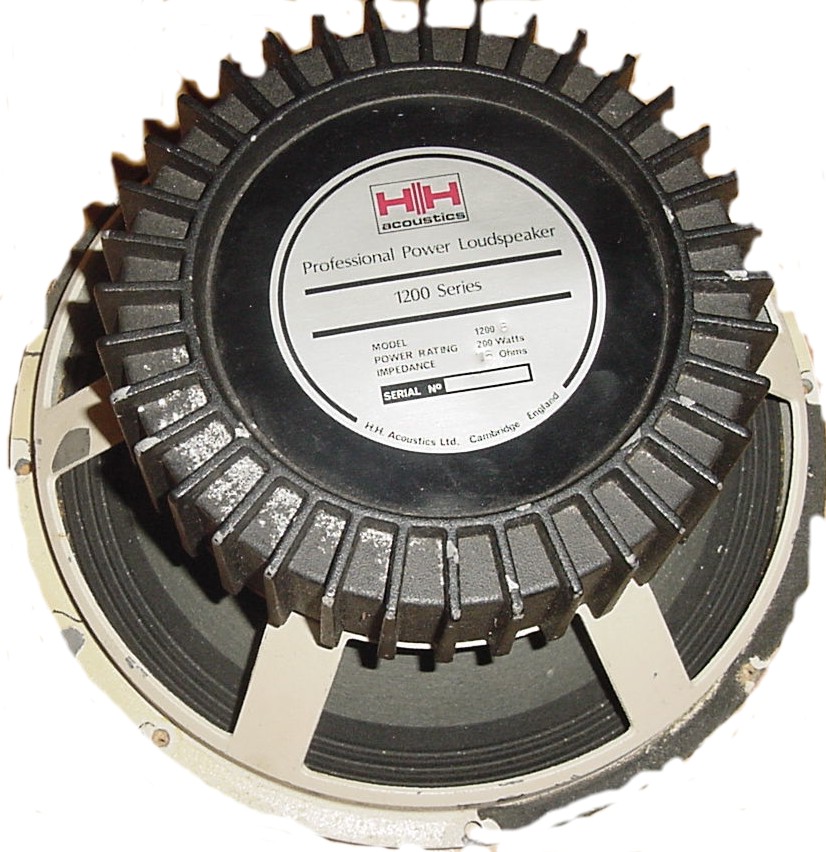 ---
All major credit cards now accepted

---

technical support@ajaudio.co.uk

TELEPHONE (UK) 01803- 392219

TELEPHONE (INT) +44 1803- 392219



ADDRESS

UNIT ONE 61 WARBRO ROAD TORQUAY DEVON TQ1 3PP
FIND US IN

All major credit cards now accepted on world pay secure server
©2011 A&J AUDIO. All Rights Reserved.