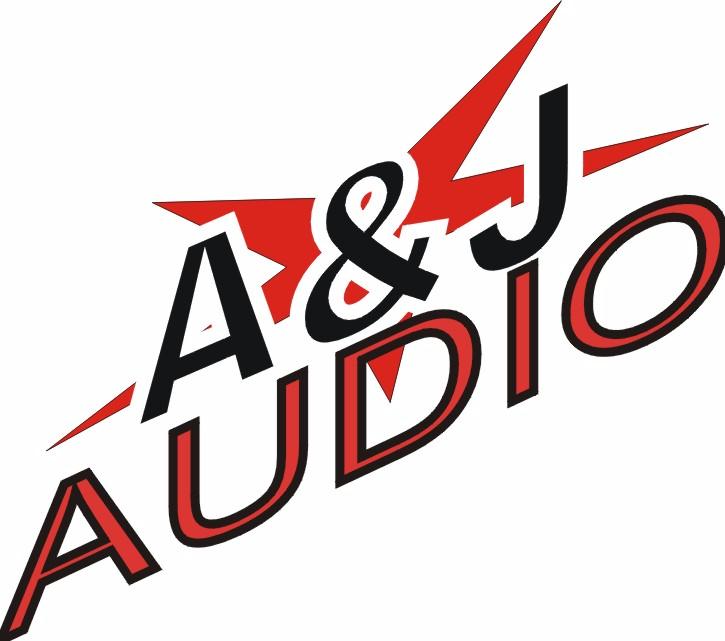 Video Projectors
A&J Audio specialize in the Supply Installation and Service of Video Projectors for a wide variety of applications.
Typical installations include:
Schools: Commercial premises: Corporate Lounges Exhibitions: Fitness and sports centres: Hotels: Hospitals: Night clubs: Sports Bars: Shops Theme Venues: Specialist audio visual projects: Smart interactive White boards Digital signage for advertising

Please contact us for additional information technical support@ajaudio.co.uk

TELEPHONE (UK) 01803- 324589

TELEPHONE (INT) +44 1803- 324589
---
Leisure projectors for Bar and Club applications
INSTALLATION
The projectors we specify and install provide reliable performance and long lamp life for the Pub and Club environment. We currently sell and install these products as part of our leisure - big screen projector packages, with 4:3 - 16:9 Ratio electric screens from 4ft to 12ft or 4:3 - 16:9 Ratio and manual pull down screens from 6ft to 8ft.
All projectors can be fully integrated to existing audio systems, alternatively we can supply a new audio visual package to your exact requirements.

MAINTENANCE AND CALL OUT SERVICE
Covering the south West of England with friendly professional and technically proficient engineers
Please contact us for additional information technical support@ajaudio.co.uk
For special offer installation and sales deals sales@ajaudio.co.uk
TELEPHONE (UK) 01803- 392219

TELEPHONE (INT) +44 1803- 392219
---
For more information contact sales@ajaudio.co.uk
technical support@ajaudio.co.uk
TELEPHONE (UK) 01803- 392219

TELEPHONE (INT) +44 1803- 392219

Head Office

UNIT ONE 61 WARBRO ROAD TORQUAY DEVON TQ1 3PP BACK TO HOME PAGE

©2008 A&J AUDIO. All Rights Reserved.

>>