AUDIO VISUAL
DESIGN: SALES: INSTALLATION: SERVICE:
PORTFOLIO & COMPANY PROFILE
Alex Mathew Started A&J Audio in 1999, he had been working in the Electronics industry for 22 years prior to this, Alex worked for some prestigious companies such as GEC, AEG Telefunken and K&N Electronics, Starting at the bottom as a trainee at the age of 17 he worked his way up the ladder and was involved in Production, Test and Inspection on a diverse range of electronics equipment and systems - MOD projects such as Nimrod and Submarine LF receivers, also Telecommunication systems, Audio Amplifiers, Radio Paging systems, from modems to IBM Mainframe wiring looms. Due to two recessions created by the conservative government lead by Mrs Thatcher and with the adoption of the no strategy - strategy for UK productive industry, Great Britain was allowed to commit industrial suicide that has continued to this day - so with the gradual demise of manufacturing in the UK Alex changed direction and worked freelance on installation service and field based work, specializing in CCTV - Security Access Control and AV Systems, during this time he worked on and installed systems for The London Underground, at BBC Television Centre, Cisco systems, National power, Department of transport, British Waterways, The BSI just to name a few, now all these years later as the Guv'nor he often reminds us when he first started working on Amplifiers they used valves*
Since starting out in 1999 A&J Audio has not looked back as AV technology has developed from the early Video walls, CRT Projectors through to Plasma and LCD monitors, Interactive whiteboards. Amplifiers - from Valve technology through to BI-Polar and Lateral Mosfet, A&J has been at the forefront, providing solutions from Industrial 100v line PA systems to Pub/Club systems and Educational AV solutions, for large and small customers alike.
We are a knowledge based engineering company and unlike many companies in the AV industry today who are little more than sales outfits we actually know what we are doing, from Bespoke system design and build, best practice installation to In-house service and repair we have the complete package.
A&J Audio has completed hundreds of projects, from large scale installations to small scale service calls, we also carry out specialist engineering work for some prestigious customers in the UK, and all over Europe and supply service cover, technical support and installations for other major companies in the AV industry.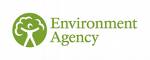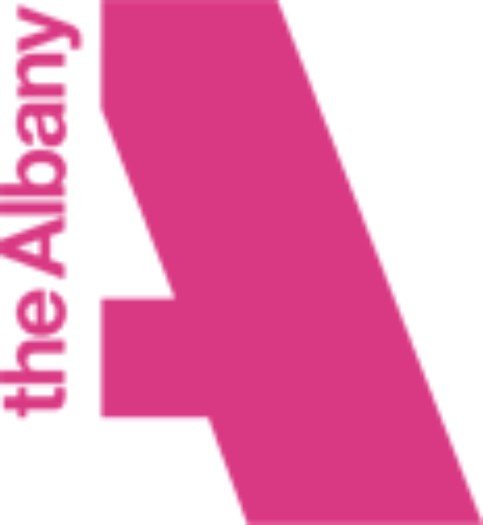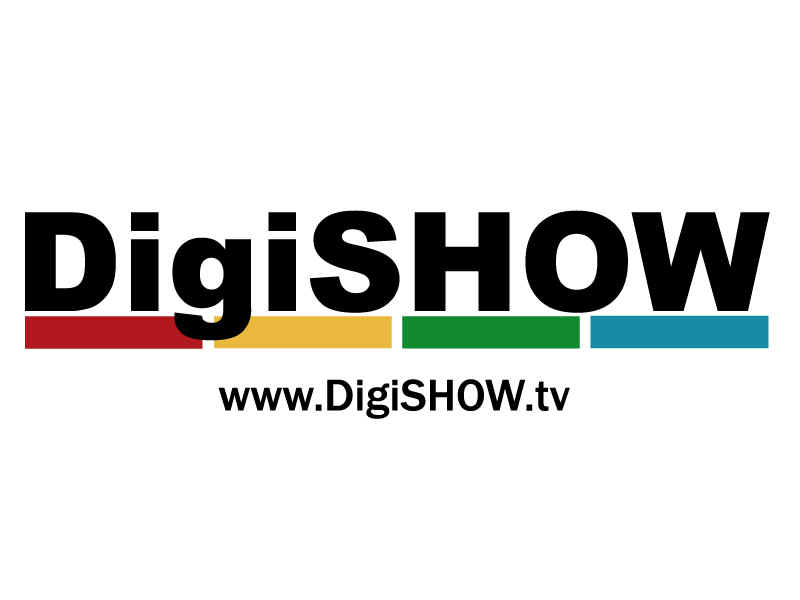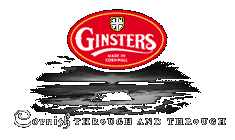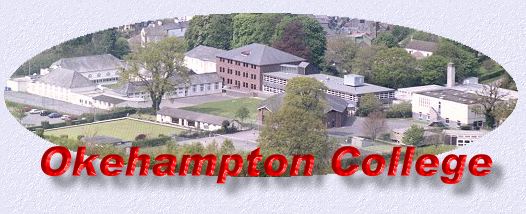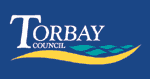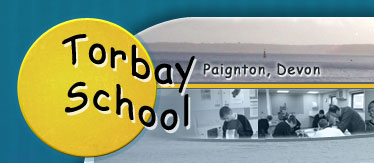 * Note for those from the MP3 Generation : a valve is a thermioniclly operated electronic contrivance, exquisitely made from metal and glass, when used in audio amplifiers, the resulting sound produced is often very good.
BACK TO HOME PAGE


©2011 A&J AUDIO. All Rights Reserved.