NUMATIC INTERNATIONAL VACUUM CLEANER REPAIRS
A&J has its own in-house repair workshop, with full test and diagnostic facilities, we are able to repair and service your Numatic International Vacuum cleaners including Henry, Hetty, George, Charles, and other models from the range.
Call us on 01803 392219 or email us vacuumrepairs@ajaudio.co.uk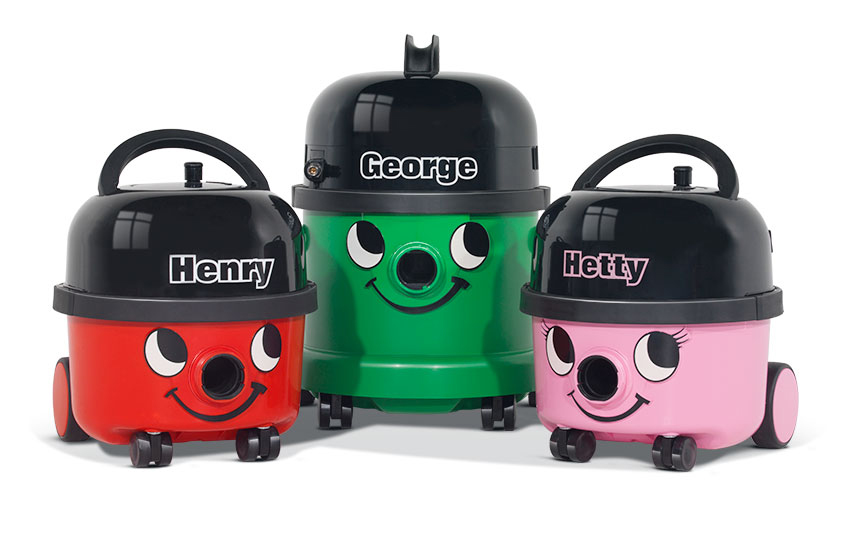 TELEPHONE (UK) 01803- 392219

TELEPHONE (INT) +44 1803- 392219
We are ale to carry out PAT testing on all Portable appliances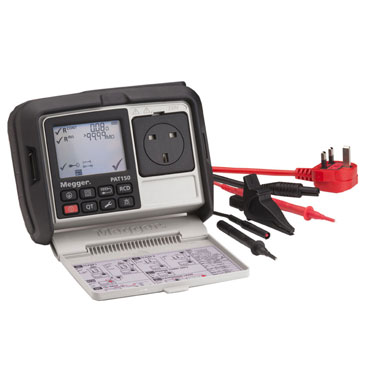 In response to ever growing industry requirements, Megger offers a sophisticated range of electrical product testing equipment.
In todayís competitive electronic development industry, you donít have a choice when it comes to the safety standards of your products. Government initiatives require all new electric products on the consumer and professional service markets to meet strict standards.
Megger's electrical safety testing instrument line is synonymous with quality and trust.
When youíre dealing with the safety of customers and employees, be sure that your test equipment is the most dependable to ensure compliance and performance. Megger testers are the sensible choice for testing to the Code of Practice Edition 4.
Megger's range of portable electrical appliance tester comes with the most important accessories - proven performance, a record of excellence, and promise of safety and satisfaction.
We are also able to carry out PAT testing on site, enabling testing to be carried out in situ where it is not practical to remove items from equipment Racks etc, please contact us for details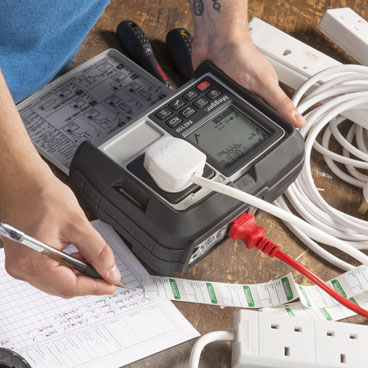 Unlike some of our competitors we have a contact address and phone number - beware of internet repair companies with no contact details other than an 0845 number what are they trying to hide ?
TELEPHONE (UK) 01803- 392219

TELEPHONE (INT) +44 1803- 392219

Head Office
UNIT ONE
61 WARBRO ROAD
TORQUAY
DEVON
TQ1 3PP
BACK TO REPAIRS PAGE
BACK TO HOME PAGE
©2020A&J AUDIO. All Rights Reserved.